Date/Time
Date(s) - Saturday, September 30, 2023
3:00 pm - 6:00 pm
Location
UTD ECSW 1.315
Speaker Series & IITNT General Body Meeting
Agenda:
3:15 PM – 4:15 PM: Financial Wellbeing in Uncertain Times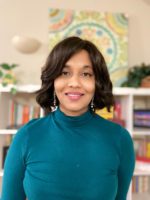 Dr. Sirisha Kuchimanchi is a former semiconductor tech executive, a keynote speaker, an entrepreneur, a podcast host, and an investor. She has a Ph.D. and a MS in Materials Science and Engineering from Carnegie Mellon University, a PMP certification, and is an IEEE Senior Member. Through her podcast "Women, Career and Life" (a top 30% Spotify podcast), she empowers women to achieve their career and financial goals, and to break barriers in male-dominated fields.  She also leans into her technical expertise and is excited about the opportunities the Semiconductor Industry provides in workforce development and the technological innovation it drives.
Join us for a discussion on achieving financial wellbeing in today's ever-changing economic landscape. In this engaging presentation, we'll delve into strategies for securing our financial future, building resilience, and thriving amidst uncertainty. Discover how to adapt to evolving circumstances, ensuring peace of mind regardless of economic conditions. Whether you're a seasoned investor or just beginning your financial journey, this talk will provide you with the tools and knowledge to confidently navigate uncertain times. Don't miss this opportunity to take control of your financial future and create a brighter financial outlook.
4:30 PM – 5:30 PM: IITNT General Body Meeting
Communicate directly with the IITNT Board, and weigh in on future directions/activities of IITNT.
Current Initiatives worked by Board
5:30 PM – 6:00 PM: Networking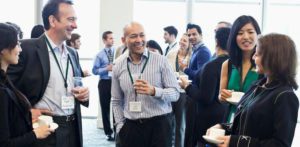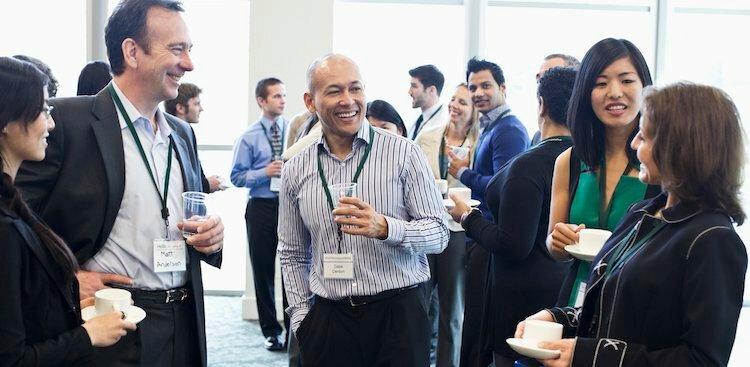 Dress Code: Business Casual
Bookings
Do you already have an account with us?
Sign In
Log in if you already have an account with us.