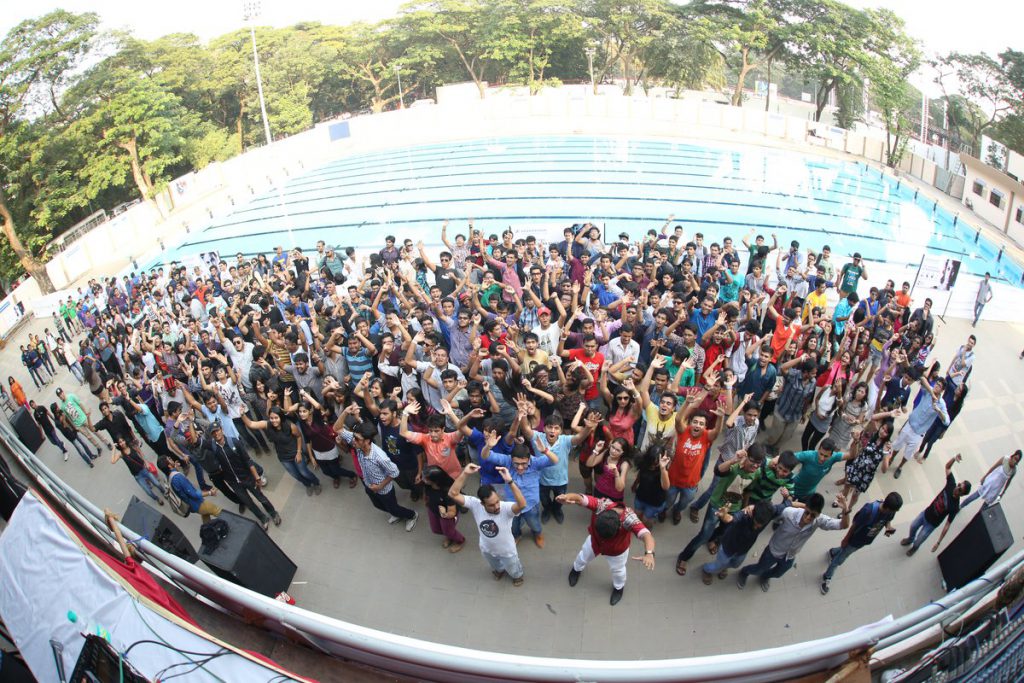 The IIT Alumni Association of North Texas (IITNT) is the alumni association for all campuses of the Indian Institutes of Technology in the Dallas Metroplex and surrounding areas. 
Established in 1950, Indian Institutes of Technology (IIT), are synonymous with excellence in technology and engineering education in India. Offering undergraduate, integrated post-graduate and postgraduate programs in various engineering, science, technology and management disciplines, the IITs attract some of the best and brightest minds in India.
Located on residential campuses the IITs offer world class academic facilities and avenues to develop all aspects of an individual's personality with exposure to sports, arts and social welfare. Coupled with the diversity of the student body in all its forms – language, religion and culture – IIT grads are well equipped to manage and thrive in the marketplace of ideas in an increasingly global economy. 
IITNT is a 501C3 organization. It is affiliated with the national Pan-IIT Alumni Association as well as the various individual campus alumni organizations. IITNT is governed by a Board of Directors.
Vision Statement
To promote, in the corporate, educational and investment communities, the reputation and brand of the Indian Institutes of Technology (IITs) as being among the foremost educational and research institutions in the world.
Mission Statement
To further the 

reputation

 and 

brand-building

 vision for the IITs in the North Texas area

To create and maintain a 

networking forum

 for IIT alumni in the North Texas area, and thereby

To facilitate 

real contributions

, financial and other, to the IITs.
If you are an alumnus/alumna from any of the Indian Institutes of Technology, living in, working in or just visiting the North Texas area, contact us and register. We look forward to meeting you soon!.