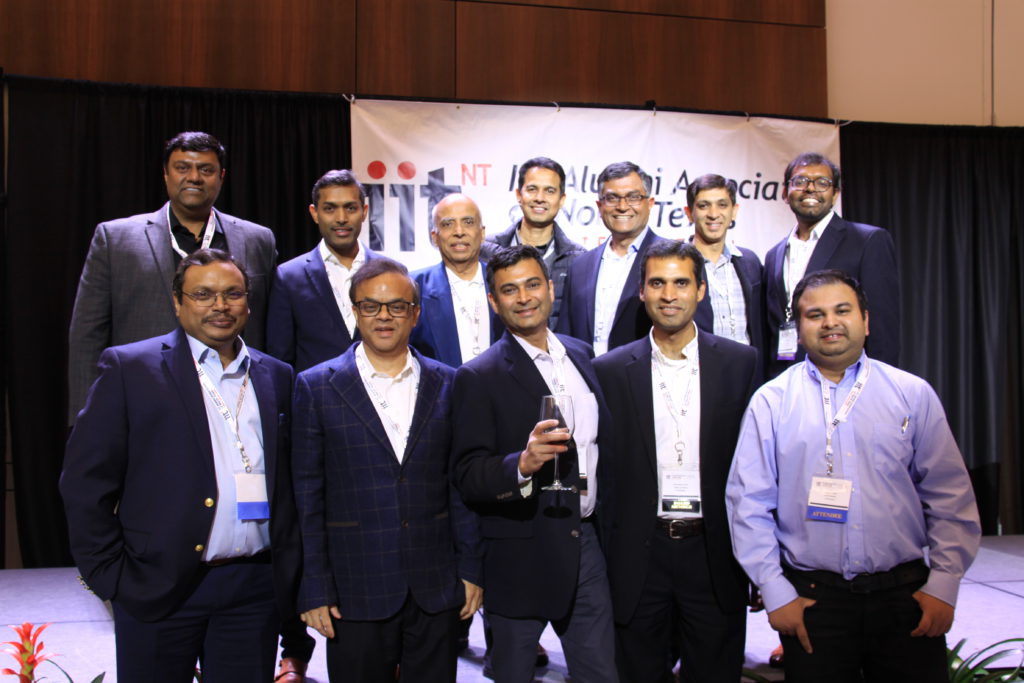 IMG_4309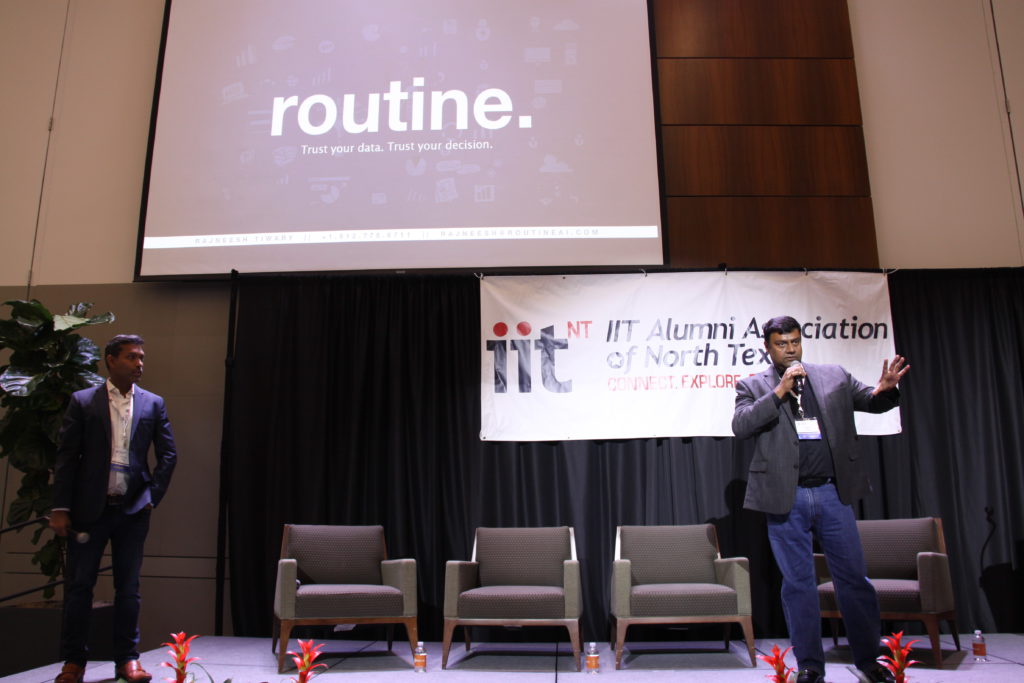 IMG_4296 (1)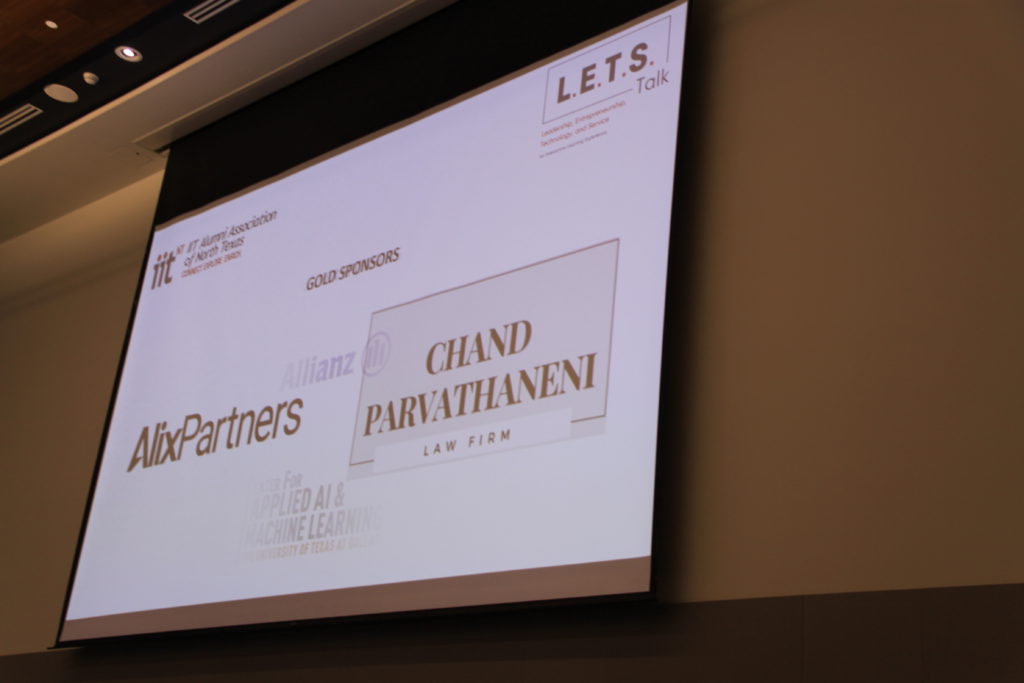 IMG_4221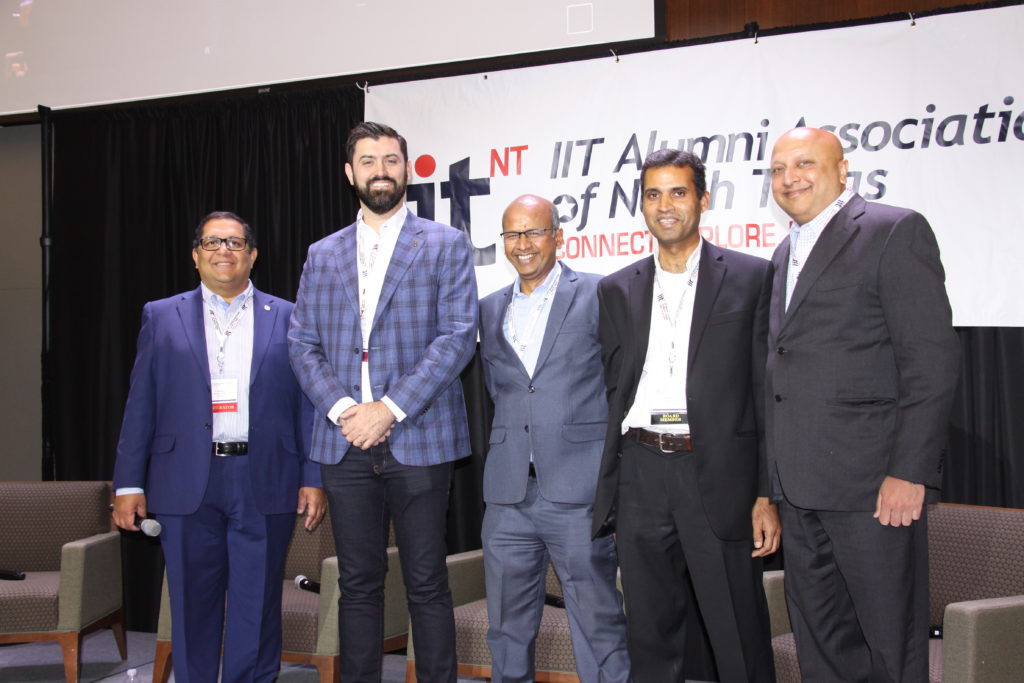 IMG_4241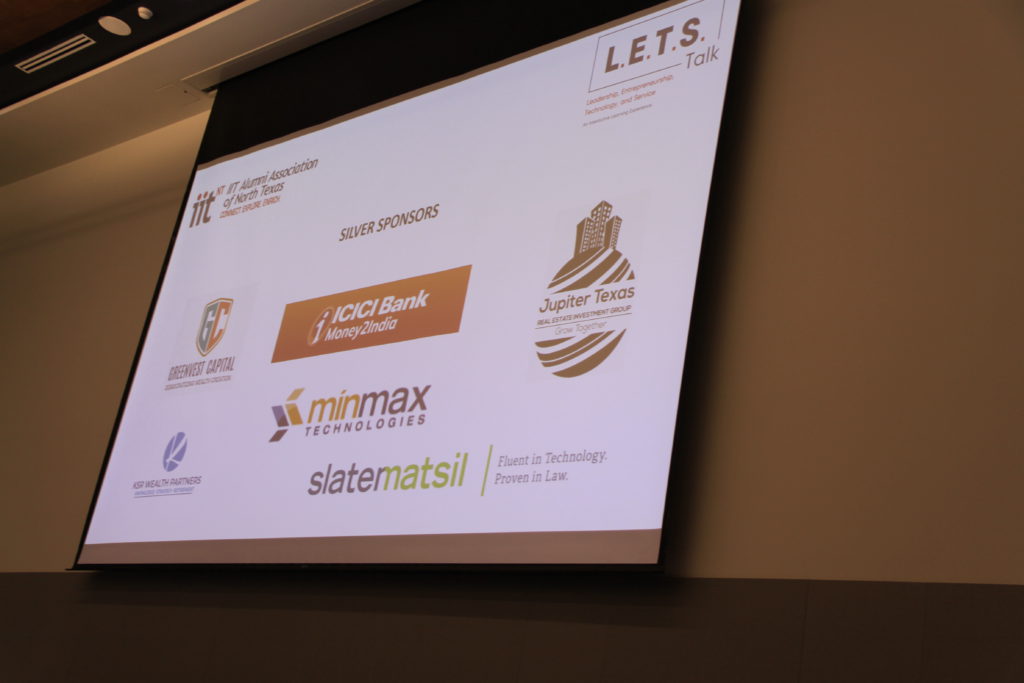 IMG_4222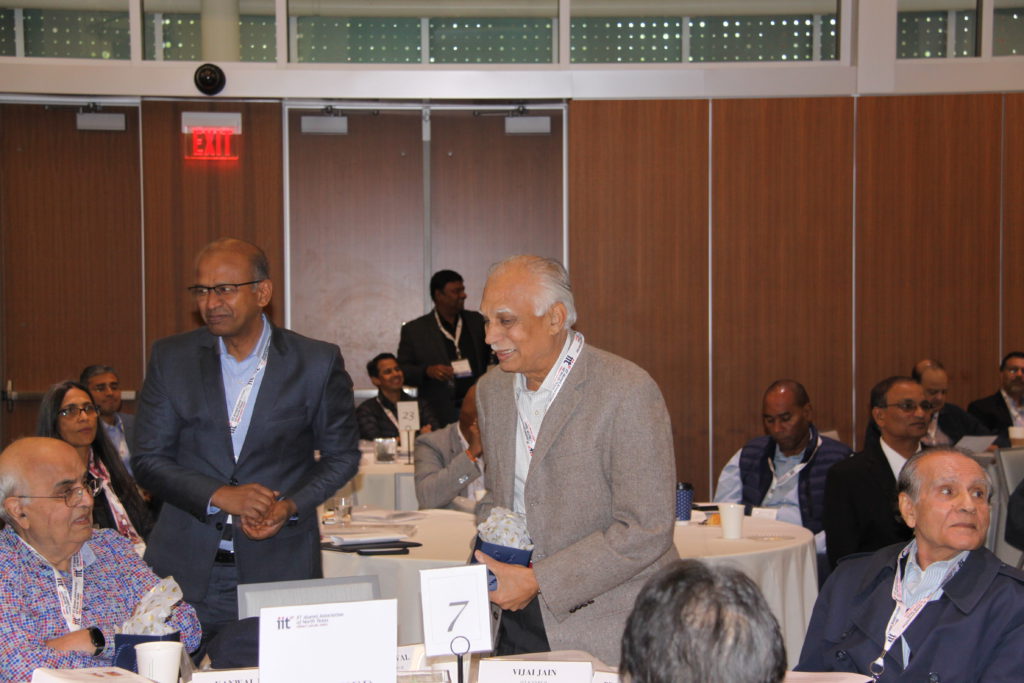 IMG_4262
IMG_4302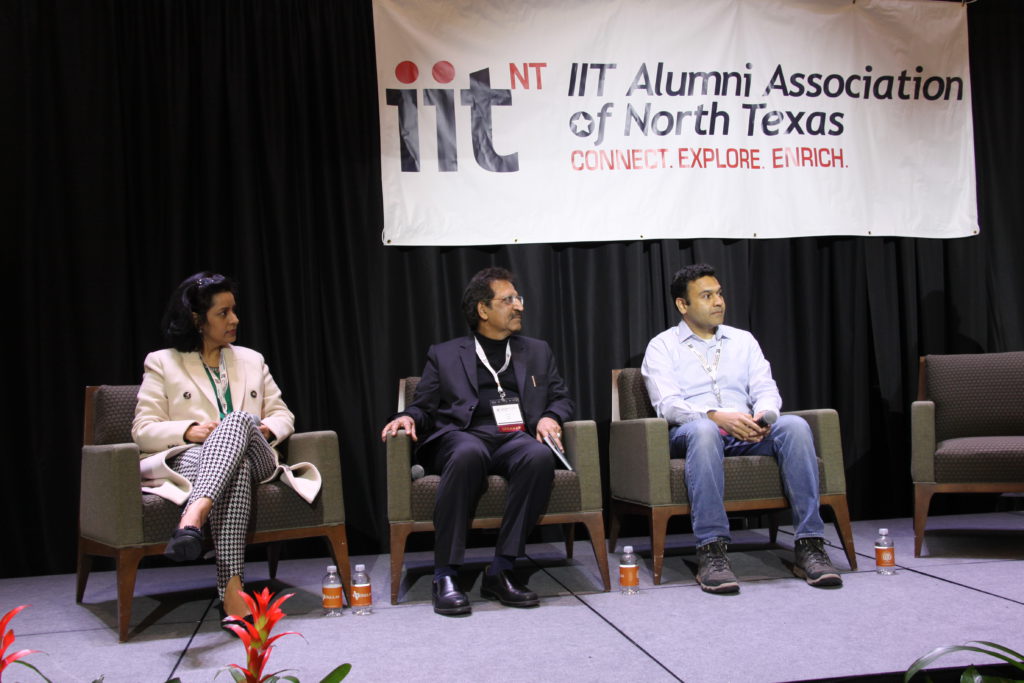 IMG_4286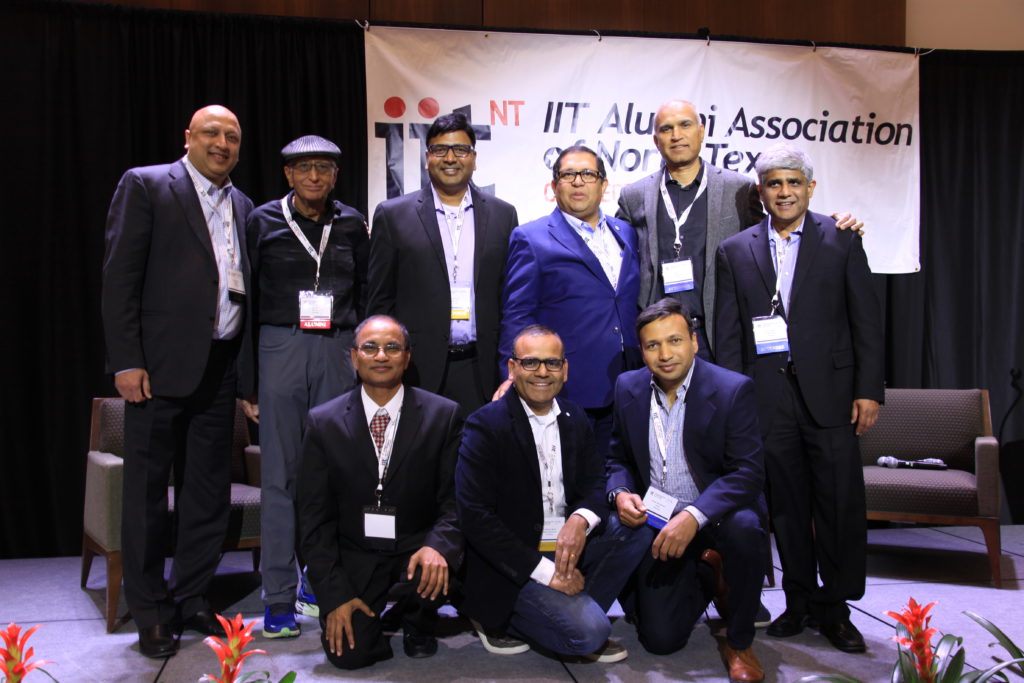 IMG_4308
IMG_4268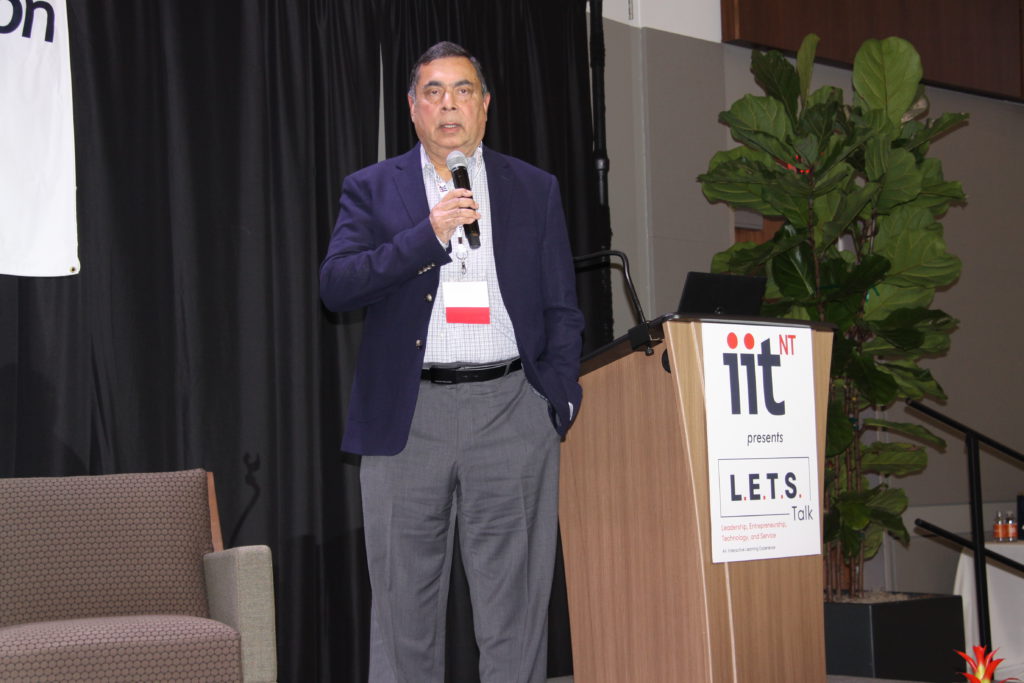 IMG_4287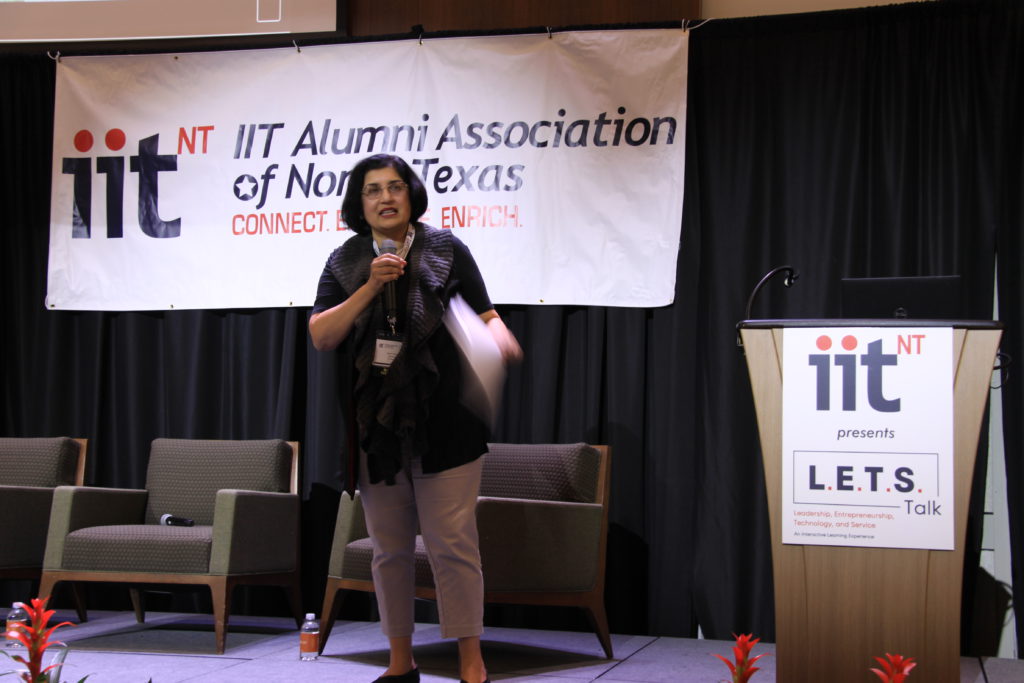 IMG_4219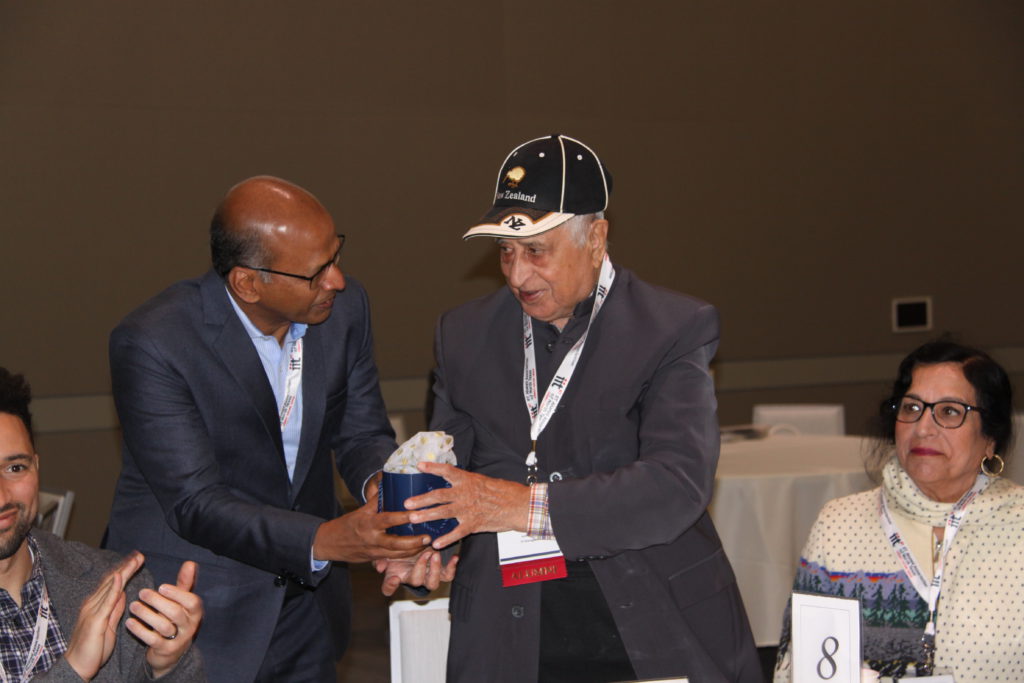 IMG_4261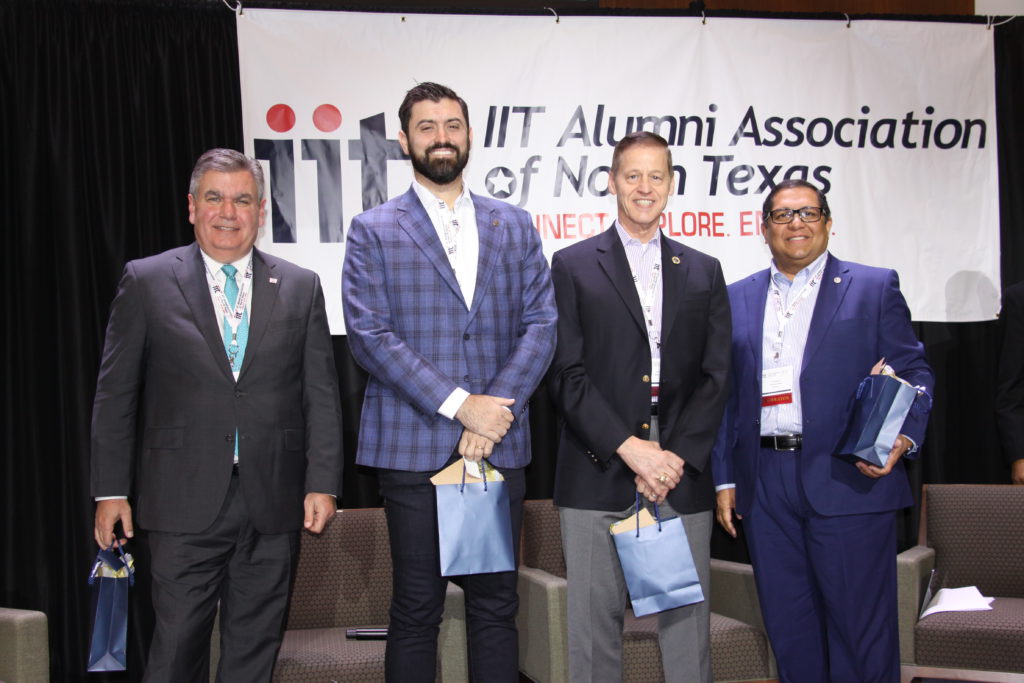 IMG_4254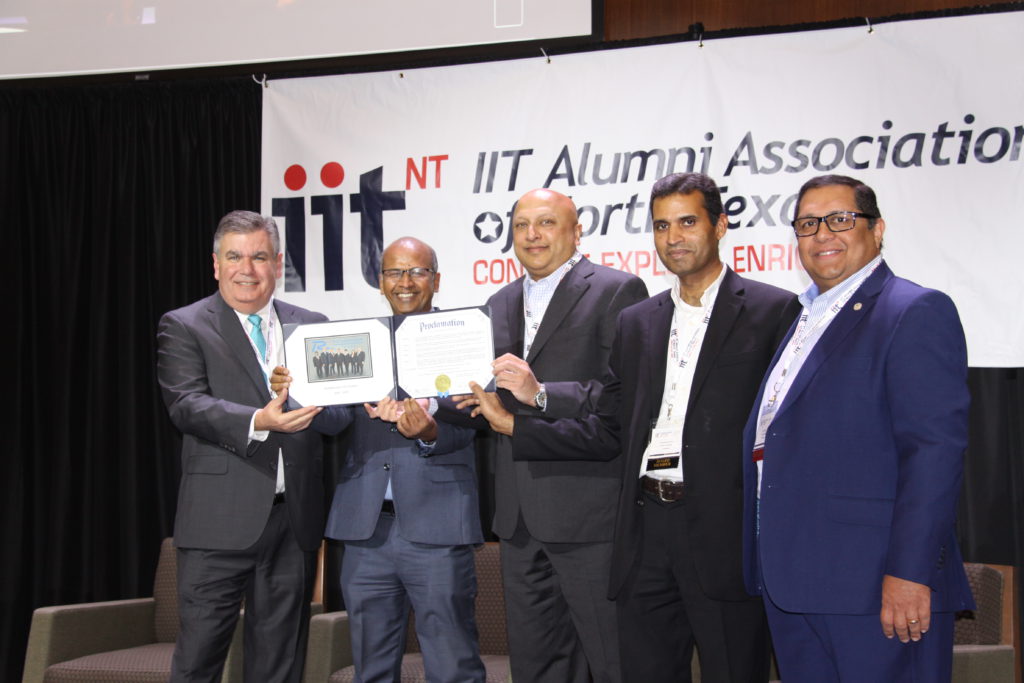 IMG_4236
The IIT Alumni Association of North Texas (IITNT) hosted L.E.T.S. Talk 2022, a full-day interactive learning experience designed around the themes of Leadership, Entrepreneurship, Technology, and Service. The in-person conference also included Pitch Perfect event featuring several startups selected by IIT Entrepreneur Advisor Network (IITEAN).
During the event City of Richardson, City of Southlake, and City of Allen conferred proclamation to IITNT for its contribution and impact to the community.



Conference Sponsors:
Conference:

Gold:
Silver:
Bronze:

Media Sponsor:

In-Kind:
For sponsorship information contact treasurer@iitnt.org
The IIT Alumni Association is YOUR network.  And YOU create its value.
If you are an alumnus from any of the Indian Institutes of Technology, living or working in, or visiting the North Texas area, you are invited to contact us and register your email address in our database, so that we can keep you informed of all our activities.
IITNT Regular Events
There are three broad categories of events IITNT organizes throughout the year
Networking and Social Events – these are networking opportunities for IIT and non-IIT alum. These events include luncheons with speakers, annual picnic, and monthly Happy Hours.
The quarterly event for the IIT Entrepreneur Advisor Network (IITEAN) features pitches by entrepreneurs and an educational seminar. This event facilitates collaboration between startups, mentors, and investors.
Annual conference – this is our flagship conference and is built around a theme.
Not yet a member? Join IITNT now!
Reminisce old times. Catch-up. Get nostalgic.
Discuss new ideas: business, science and technology.
Collaborate. Strike deals. Have fun.
Let's Connect, Explore and Enrich our lives.