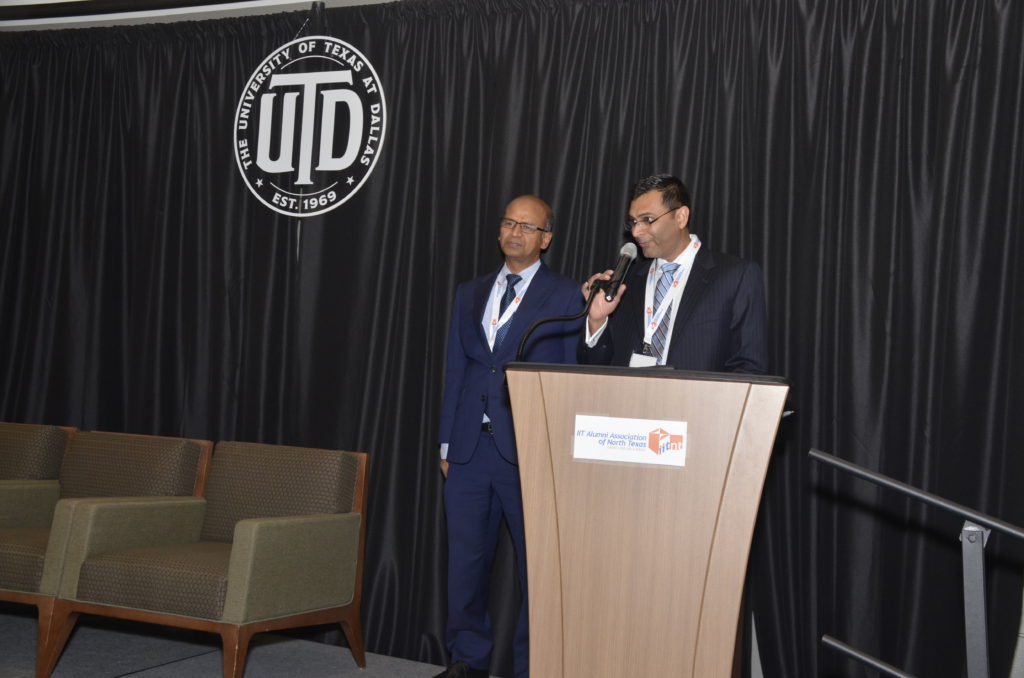 Lets Talk Conference Kick Off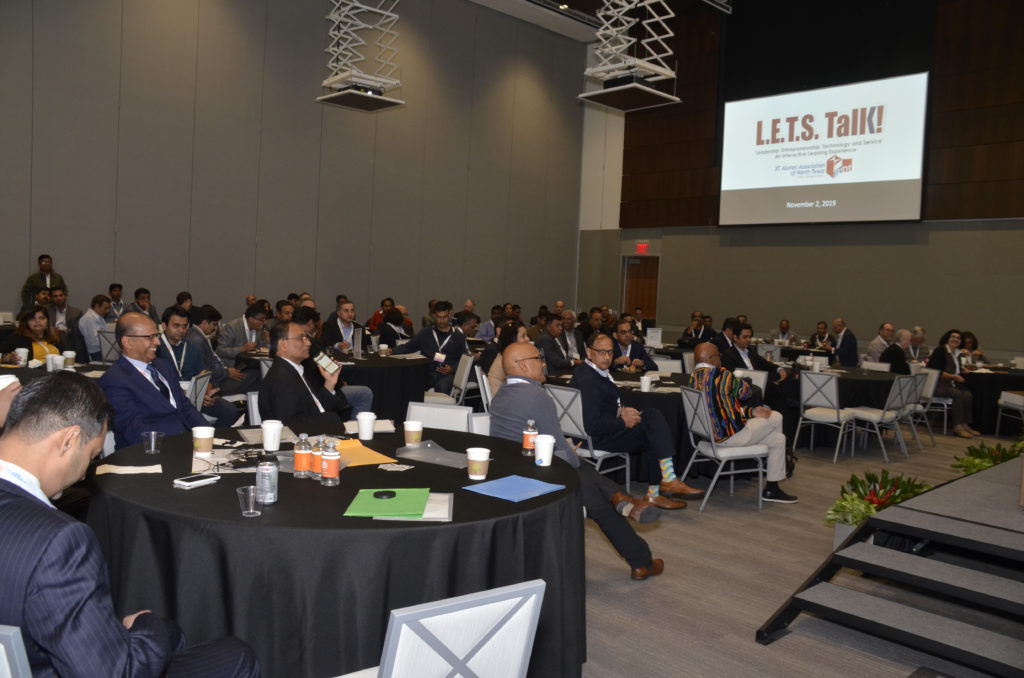 Attendees @ Lets Talk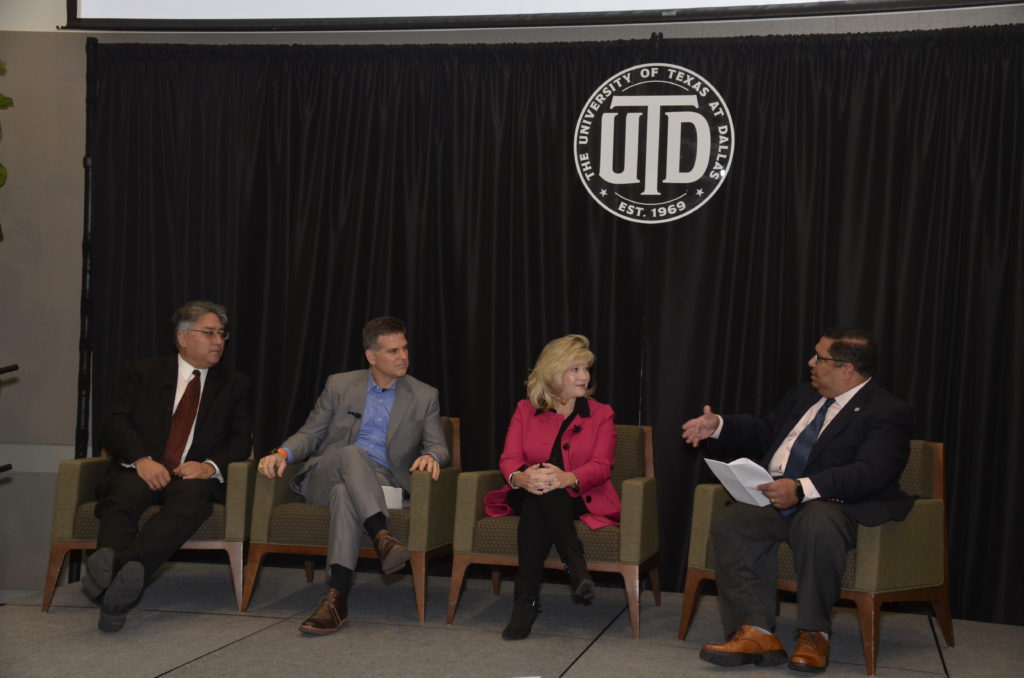 CIO Panel Discussion @ Lets Talk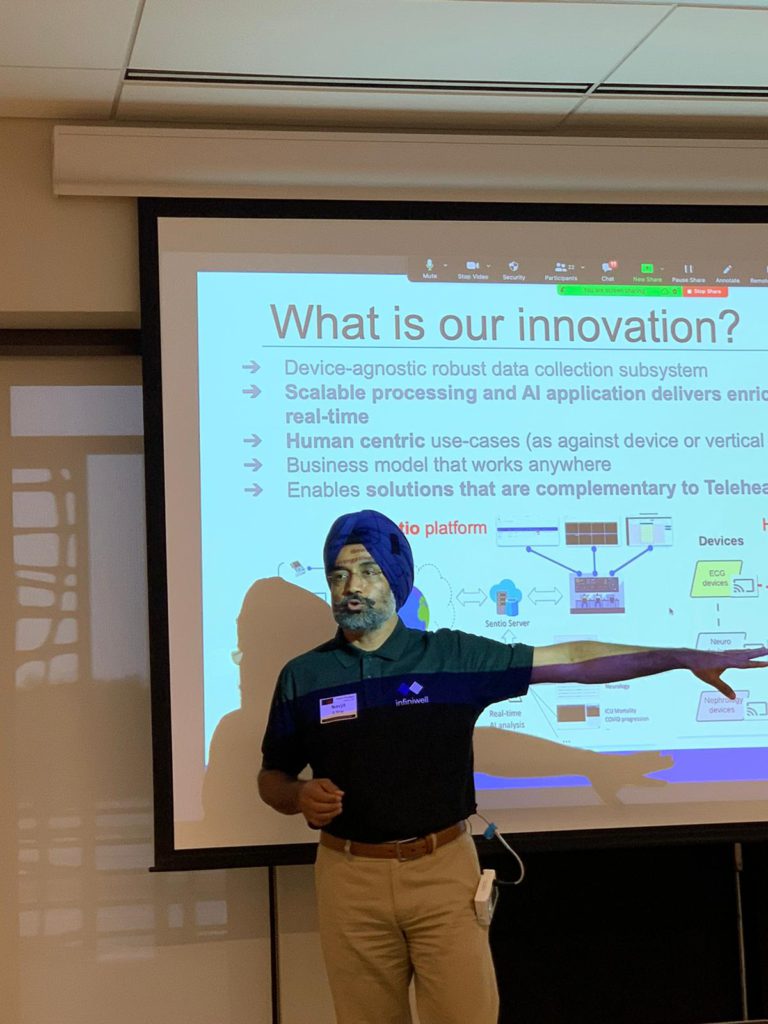 Inifiniwell @ Pitch Perfect August 2021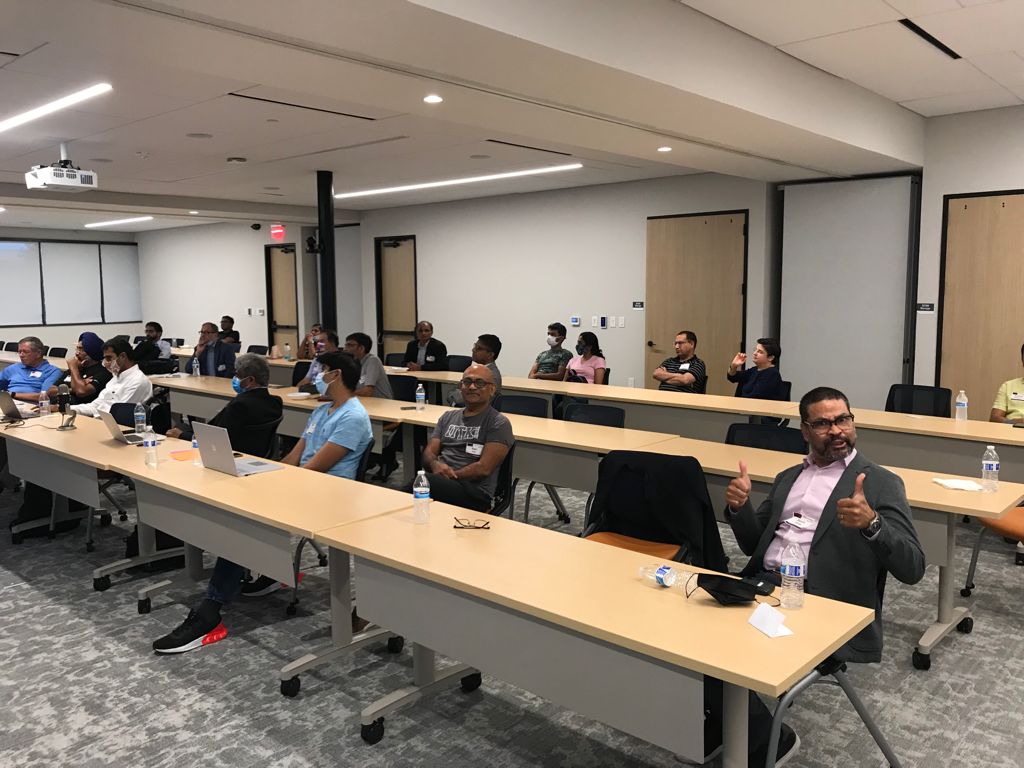 August-14th-2021 Event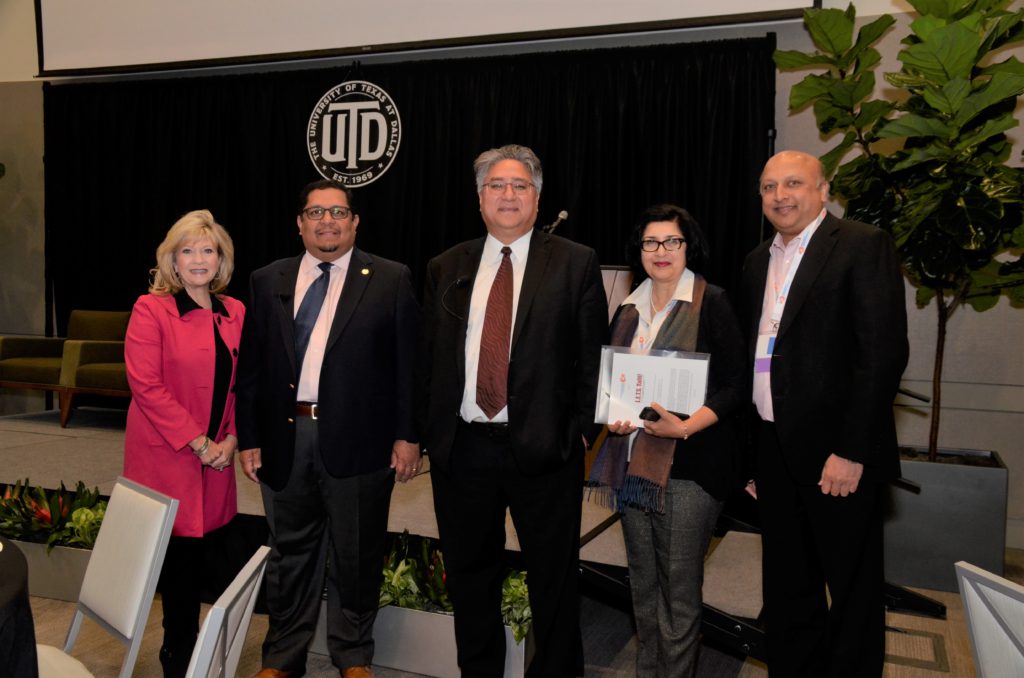 Lets Talk Conference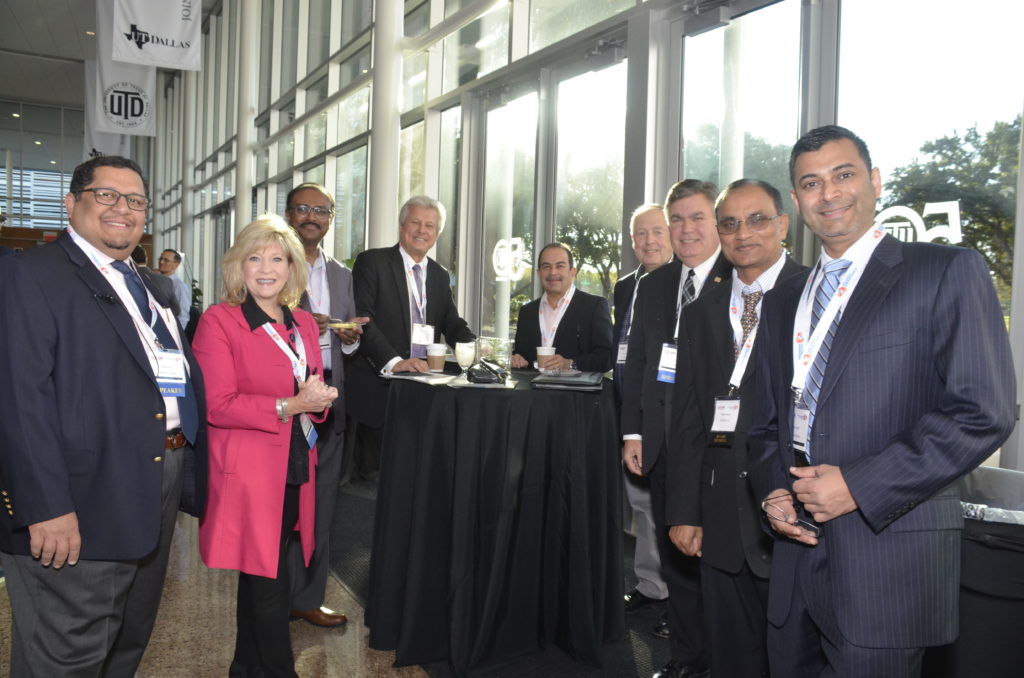 With Mayor @ Lets Talk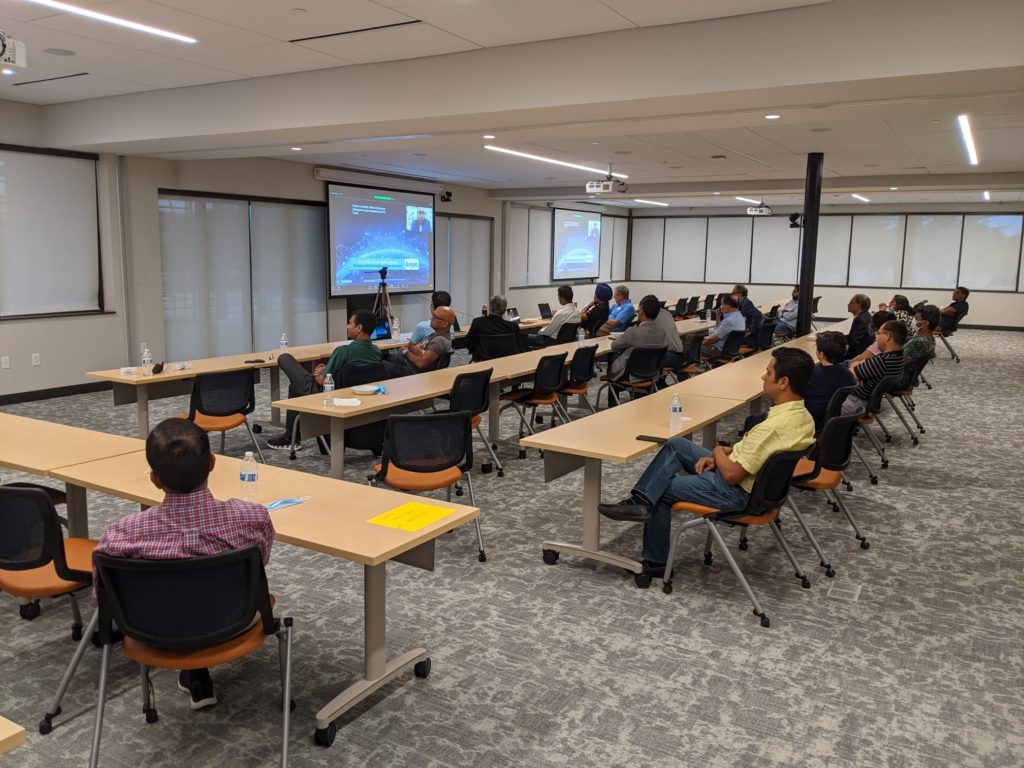 August-14th-2021 Event
The IIT Alumni Association is YOUR network.  And YOU create its value.
If you are an alumnus from any of the Indian Institutes of Technology, living or working in, or visiting the North Texas area, you are invited to contact us and register your email address in our database, so that we can keep you informed of all our activities.
IITNT Regular Events
There are three broad categories of events IITNT organizes throughout the year
Networking and Social Events – these are networking opportunities for IIT and non-IIT alum. These events include luncheons with speakers, annual picnic, and monthly Happy Hours.
The quarterly event for the IIT Entrepreneur Advisor Network (IITEAN) features pitches by entrepreneurs and an educational seminar. This event facilitates collaboration between startups, mentors, and investors.
Annual conference – this is our flagship conference and is built around a theme.
February 19th, 2022 event:
The first Pitch Perfect for 2022 was held on February 19, 2022. This was a hybrid event with an even split of participants online and in-person.
We had three companies that pitched –
Fastvisa (immigrations forms automated processing)
AllergenIQ (reimagining Allergy care)
Petworks (one stop portal for all of your pets' needs)
Our keynote speaker was one of the mayor of Richardson, Paul Voelker.  Mayor Voelker spoke with us about his vision for entreneurship in the North Texas area and specifically about Richardson-IQ a Public-Private hub of entrepreneurial activity coming up in Richardson.
The program was very well received by the audience and option to join the session online encouraged the participants who were reluctant to meet in person due to COVID.
Upcoming Event:
Not yet a member? Join IITNT now!
Reminisce old times. Catch-up. Get nostalgic.
Discuss new ideas: business, science and technology.
Collaborate. Strike deals. Have fun.
Let's Connect, Explore and Enrich our lives.