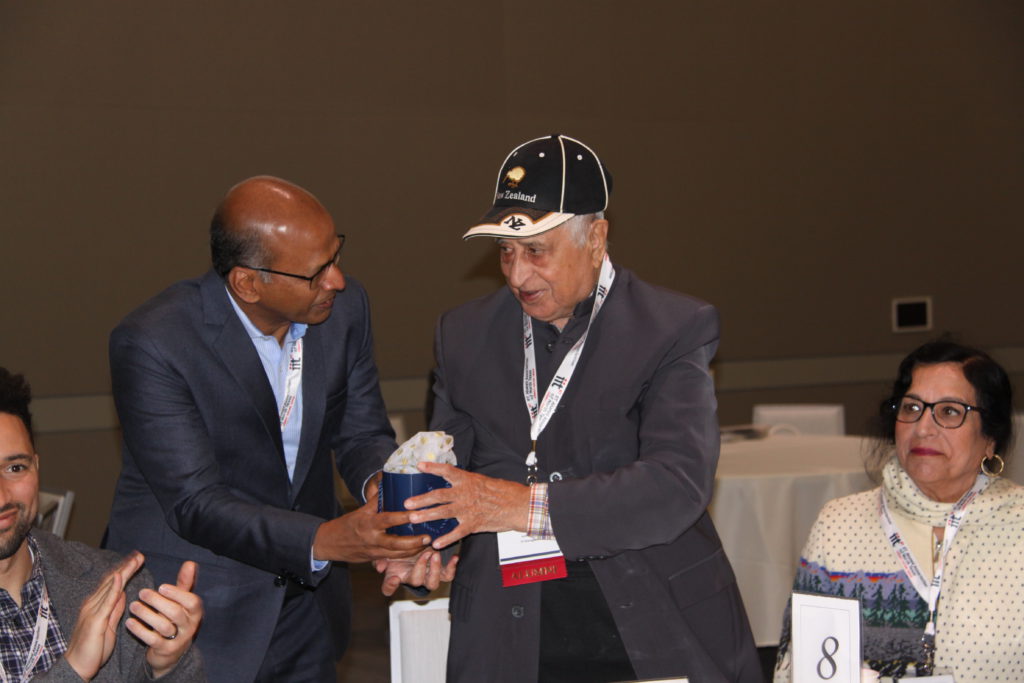 IMG_4261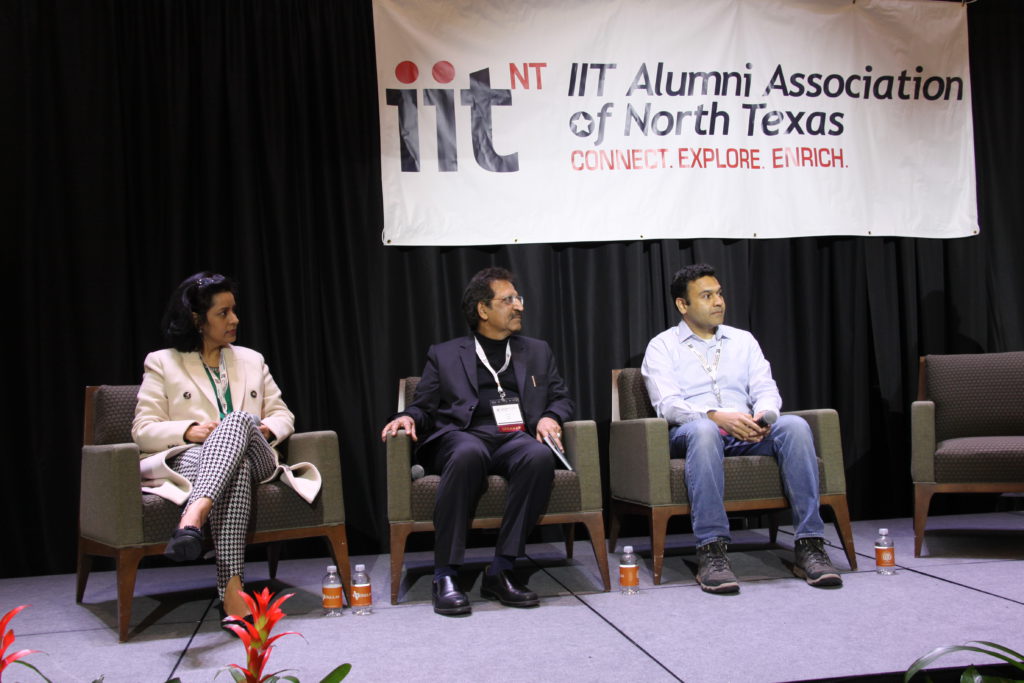 IMG_4286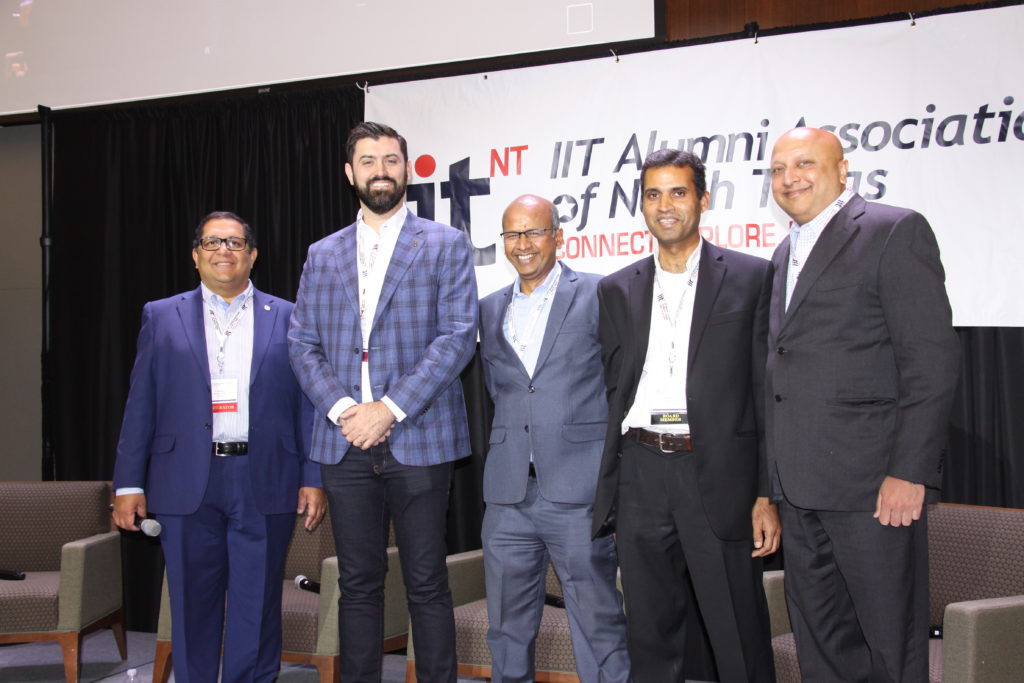 IMG_4241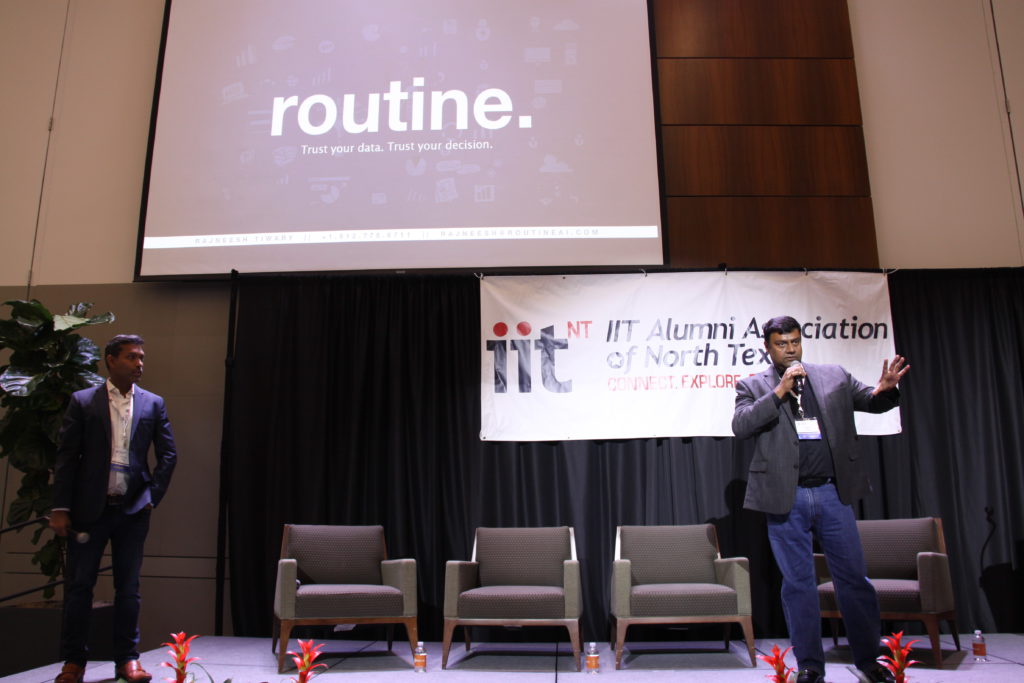 IMG_4296 (1)
IMG_4302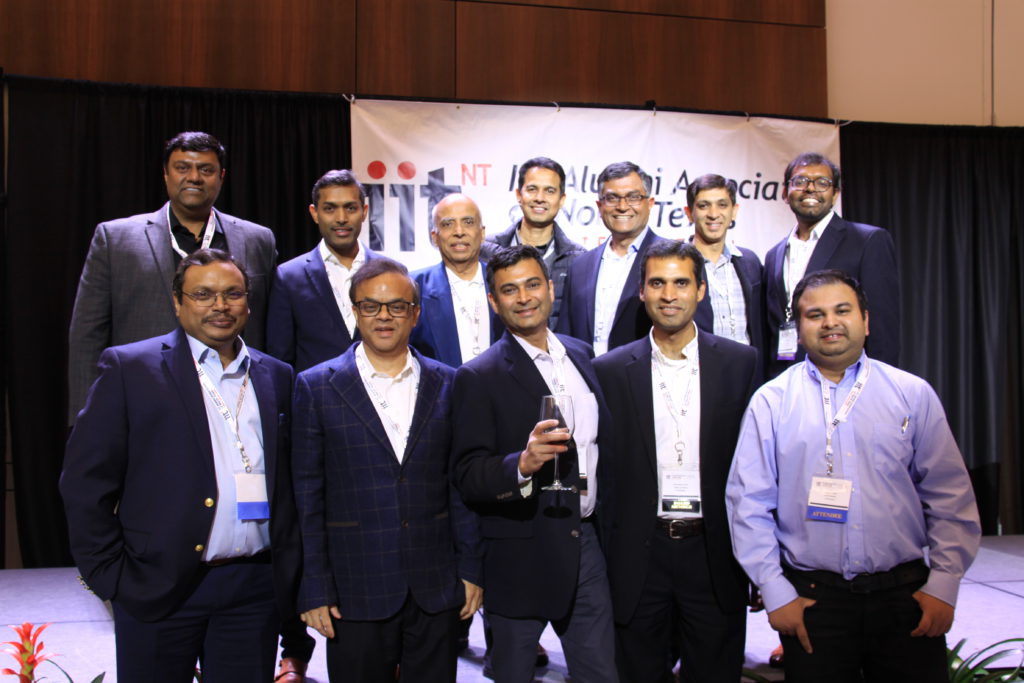 IMG_4309
IMG_4268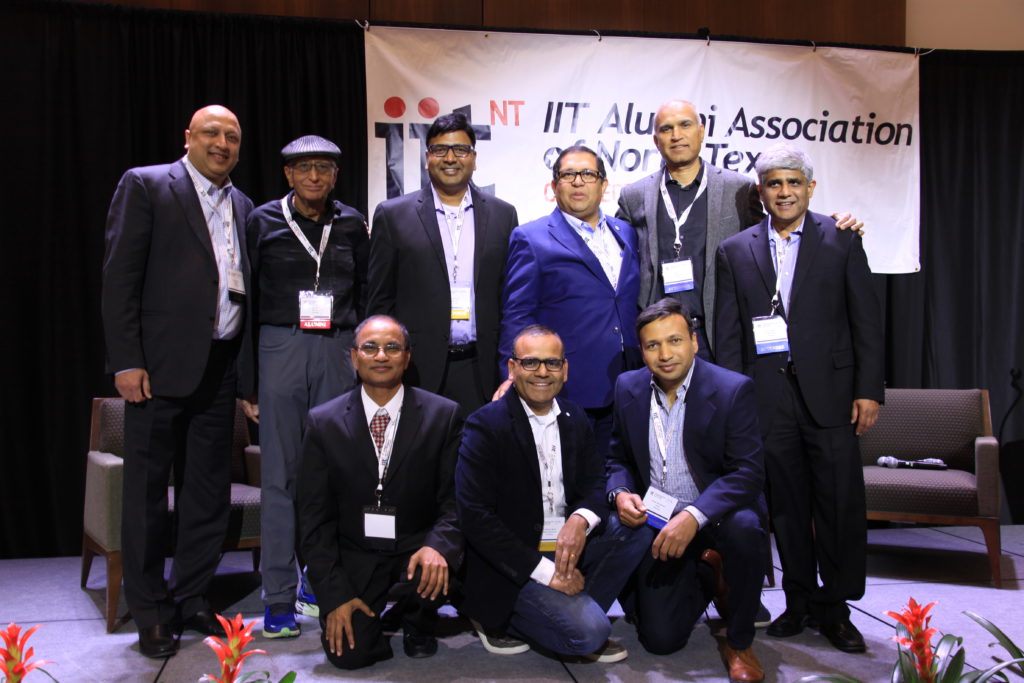 IMG_4308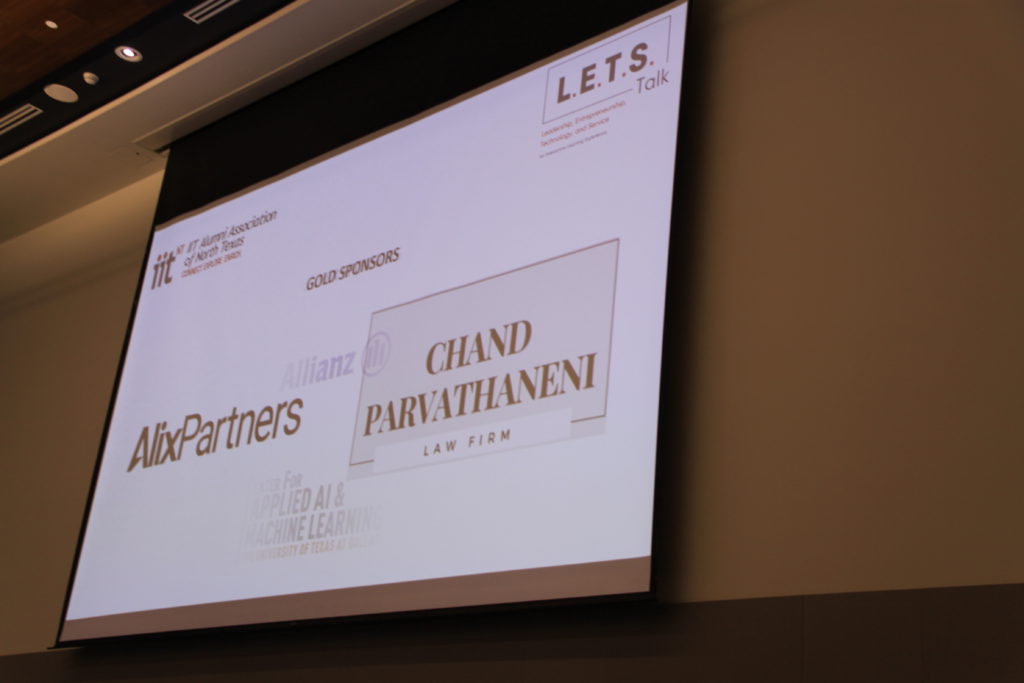 IMG_4221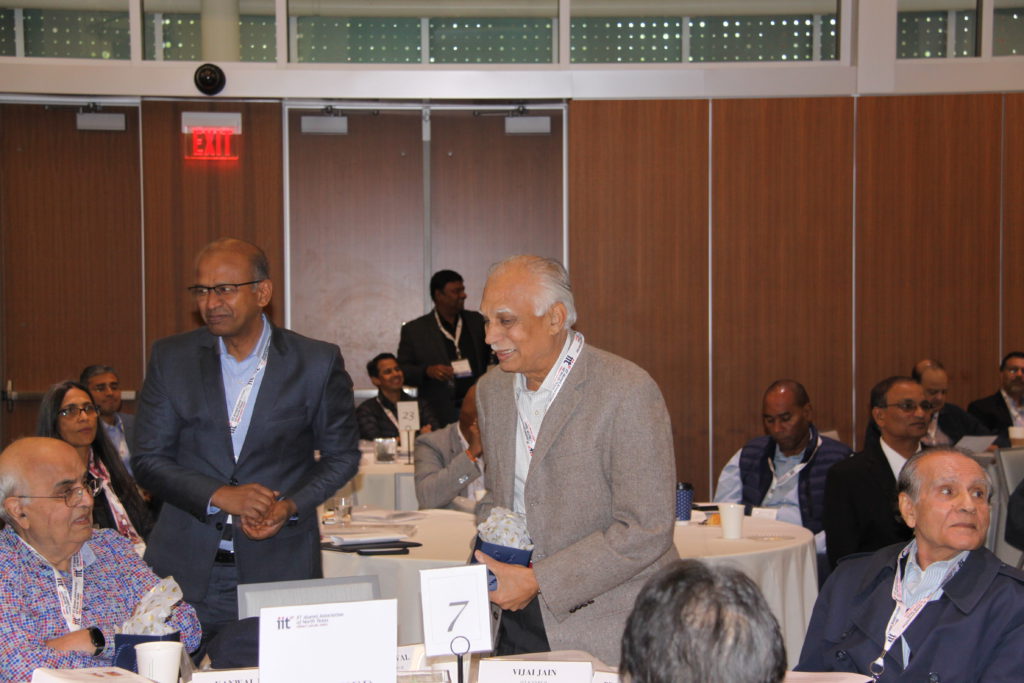 IMG_4262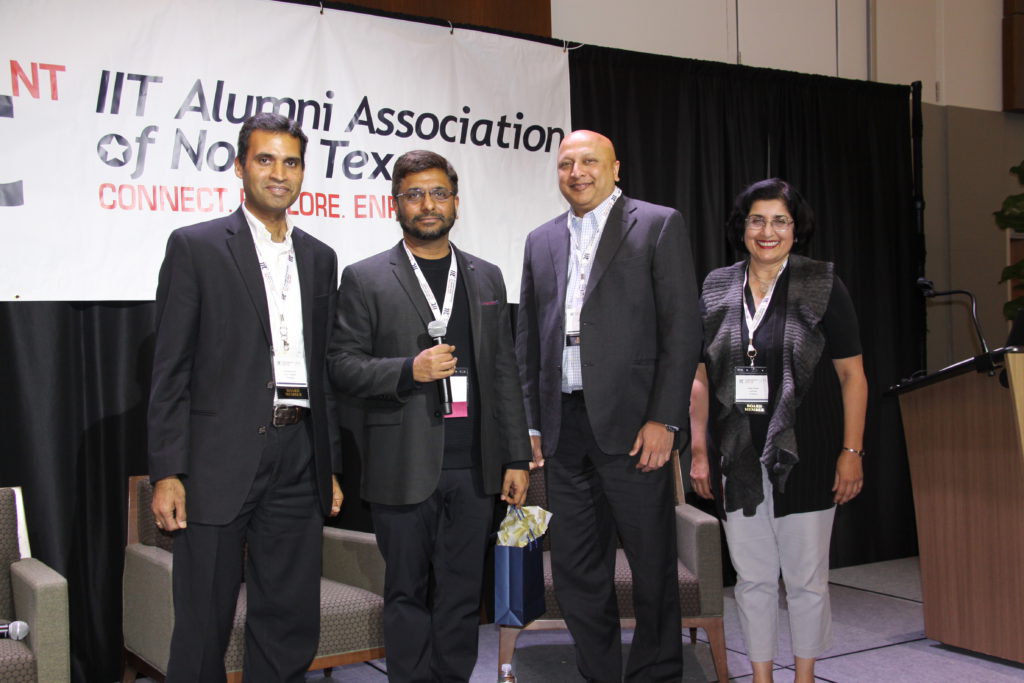 IMG_4272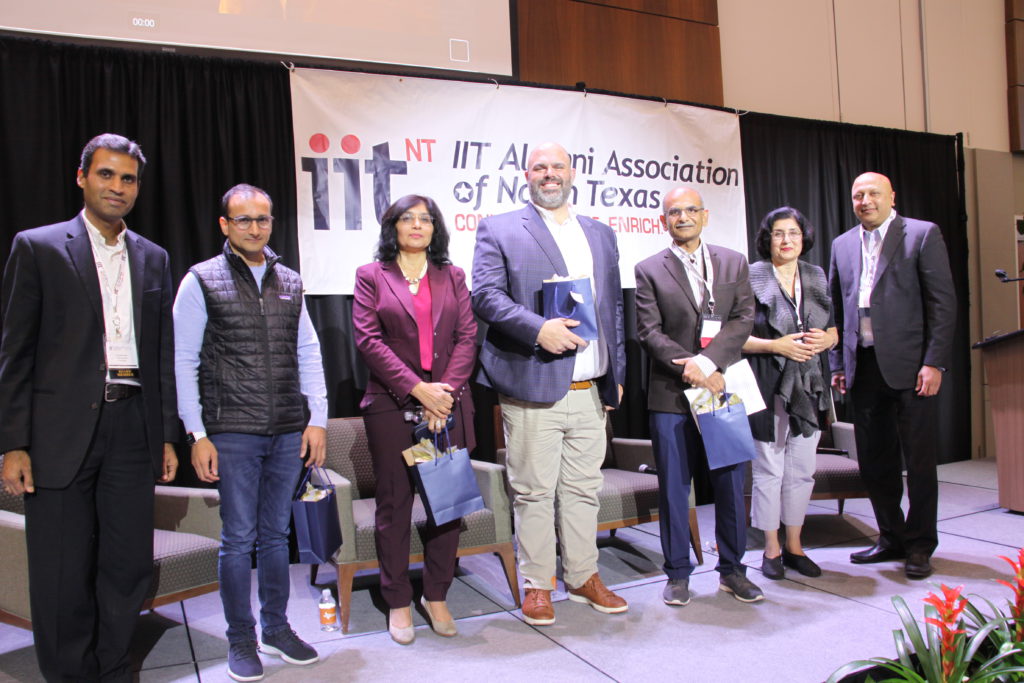 IMG_4277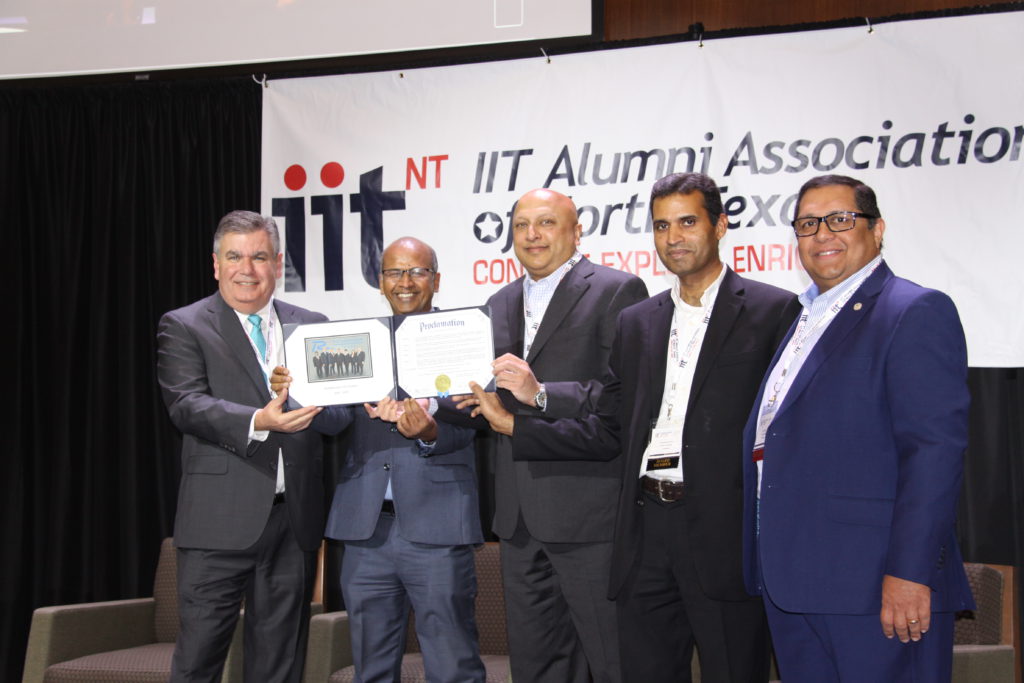 IMG_4236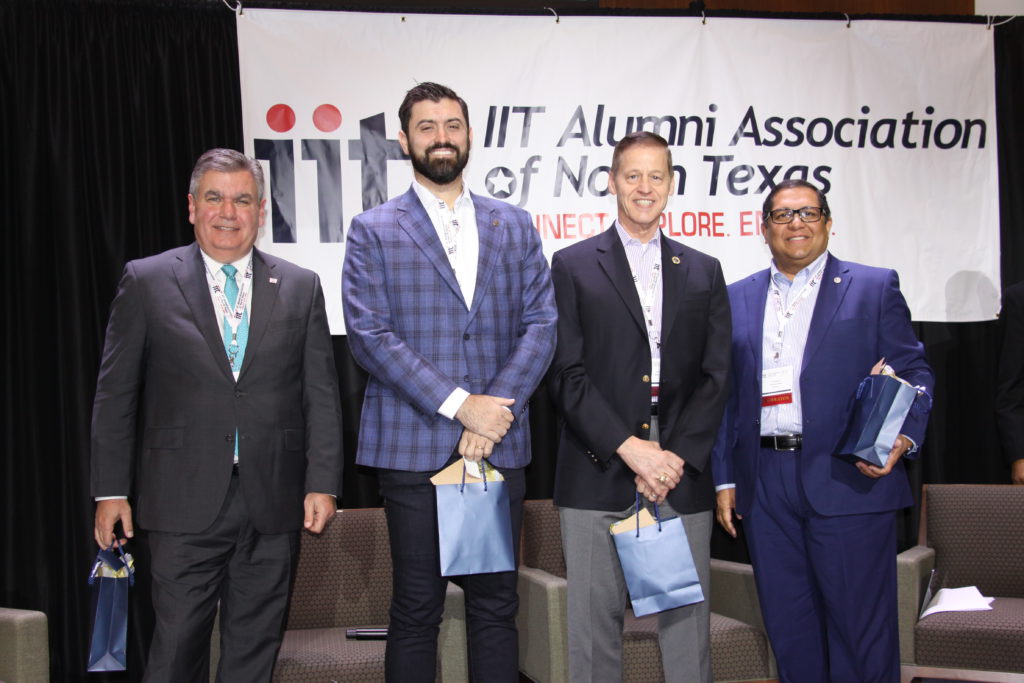 IMG_4254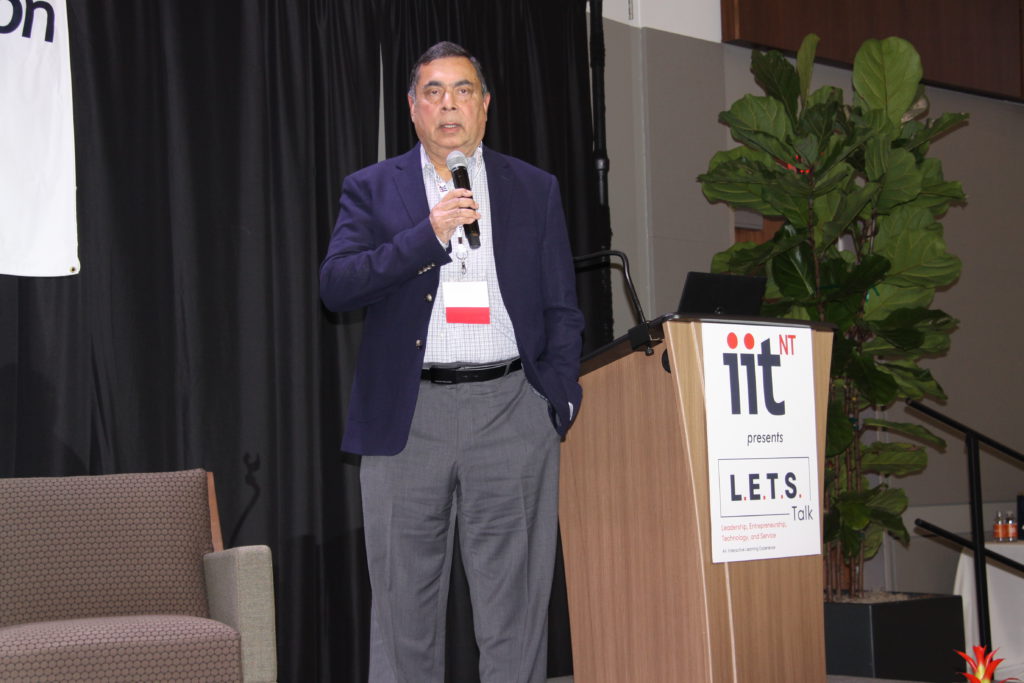 IMG_4287
Lost a loving soul

Krishna Kumar Todi
(September 3, 1969 ~ January 12, 2023)
Krishna Kumar Todi was born on September 3, 1969 in Jamshedpur, India. He was the youngest of four children to the late Mr V N Todi and Mrs Premlata Todi. He is survived by his wife Bina and son Shreyans. In India, he is survived by his brothers Vijay and Sanjay, and sister Sheela, and a large circle of extended family members and friends.
He was lovingly called Tunnu and Kanhaiya (little baby Krishna) by his family.
After completing his high school in Jamshedpur, he was selected for the prestigious Indian Institute of Technology (IIT) Kharagpur. He studied Chemical Engineering and graduated in 1993 with Honors. After doing his undergraduate he joined the prestigious Xaviers Institute of Management in Jamshedpur, where he completed his Masters in Business Administration.
He started his career at steel giant Tata Steel in Jamshedpur. He joined Satyam Computer Corporation in Hyderabad in 1998.
He was married in 1996 to Bina. It was an arranged marriage and it blossomed into a love story. They were blessed with their son Shreyans in April, 1999. Krishna was a devoted father to Shreyans. Among other things, Shreyans has very fond memories of watching and playing cricket with his dad.
Krishna and his family moved to Bloomington, Illinois in October 1999. He worked as a leadership team member for Satyam and later for HTC at State Farm Insurance. The Todi family became an integral part of the Bloomington Indian community and contributed to the wellbeing of the community in variety of ways.
Krishna started work at Caterpillar in 2012. The Todi family moved to San Antonio in May 2017, when he took up a job with HCL Technologies. From San Antonio, Krishna moved to Dallas to work for Wipro India Ltd in 2021.
Krishna has always been an avid fan of the game of cricket. He enjoyed watching cricket matches on television and kept up with the scores when he could not watch any match. Cricket was a constant topic of discussion for him with Shreyans and his friends.
Throughout his career Krishna maintained a keen interest in the fields of Finance and Investments. He enjoyed discussing financial strategies with his friends. Last year, he became a Certified Financial Advisor. He was an avid learner, always earning certifications in new computer technologies and financial strategies.
Krishna enjoyed taking vacations with Bina and Shreyans, and their friends. He visited many parts of the world. If it wasn't for his sudden illness, he would have celebrated the new year on a Caribbean cruise with his family and friends.
He will always be remembered for his smiling face, his pleasant nature, a great sense of humor, and his intellect. He always treated everyone with respect and was always willing to help others. He made lasting friendships wherever he went.
God took him away way too soon. He will be missed by his family and friends. His smile will always be in our memories.
In lieu of flowers, the Todi family would like you to make a donation to St. Jude Children's Research Hospital (www.stJude.org/donate/).
https://www.hughesftc.com/obituary/Krishna-Todi
The IIT Alumni Association of North Texas (IITNT) is hosting L.E.T.S. Talk 2022, a full-day interactive learning experience designed around the themes of Leadership, Entrepreneurship, Technology, and Service. The in-person conference also includes Pitch Perfect event featuring several startups selected by IIT Entrepreneur Advisor Network (IITEAN).
Very seats left!. Sign up here
Our Sponsors:
Conference:

Gold:
Silver:
Bronze:

Media Sponsor:

In-Kind:
For sponsorship information contact treasurer@iitnt.org
The IIT Alumni Association is YOUR network.  And YOU create its value.
If you are an alumnus from any of the Indian Institutes of Technology, living or working in, or visiting the North Texas area, you are invited to contact us and register your email address in our database, so that we can keep you informed of all our activities.
IITNT Regular Events
There are three broad categories of events IITNT organizes throughout the year
Networking and Social Events – these are networking opportunities for IIT and non-IIT alum. These events include luncheons with speakers, annual picnic, and monthly Happy Hours.
The quarterly event for the IIT Entrepreneur Advisor Network (IITEAN) features pitches by entrepreneurs and an educational seminar. This event facilitates collaboration between startups, mentors, and investors.
Annual conference – this is our flagship conference and is built around a theme.
Not yet a member? Join IITNT now!
Reminisce old times. Catch-up. Get nostalgic.
Discuss new ideas: business, science and technology.
Collaborate. Strike deals. Have fun.
Let's Connect, Explore and Enrich our lives.