Date/Time
Date(s) - Tuesday, October 24, 2023
5:30 pm - 7:30 pm
Location
Minerva Banquet Hall, Plano: 3825 W Spring Creek Pkwy Ste 207

PANIIT & WHEELS Global Foundation
presents
"INDIA RISING – Challenges and Opportunities. Relations with USA and Global Commerce."
Keynote Speakers: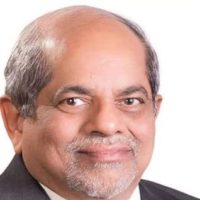 Mr. Ashank Desai is a Distinguished Alumnus from IIT Bombay. Mr. Ashank Desai is the Chairman and Founder of Mastek, a publicly traded company and a pioneer in the IT Industry in India. He is also an alumnus of IIM – Ahmedabad. He is among the founders of NASSCOM and past Chairman. He was the President of the Asian-Oceanic Computing Industry Organization (ASOCIO), and Prime Minister Modi has recognized him for his yeoman's service to the IT industry. He is also the Chairman of the WHEELS Global Foundation in India – an initiative of PanIIT and Capital IIT. Most recently Mr. Desai has donated generously to IIT Bombay to create the Ashank Desai center for Public Policy, and at IIM Ahmedabad Mr. Desai has set up a program on Leadership and Organization.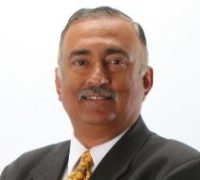 Mr. Suresh Shenoy is a Distinguished Alumnus from IIT Bombay and is the Vice-Chairman of WHEELS Global Foundation (WGF) and serves on its board to provide valuable advice and direction for the activities of the non-profit organization.  Mr. Suresh Shenoy has been an active supporter of the Capital IIT and Pan IIT Alumni associations and has continued to give his time and talent to WGF as its trusted advisor.
WHEELS Global Foundation seeks to 'Technology Enable Philanthropy' – i.e. provide technology based solutions to address problems surrounding clean Water, Healthcare, Education, Energy, rural Lifestyles and Sustainability.
Moderator: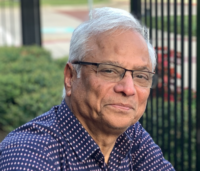 Mr. Prashant Newaskar is a Distinguished Alumnus from IIT Bombay and he leads US Chapter of WHEELS Global Foundation along with Witty Bindra.
Dress Code: Business Casual
Bookings
Registrations are closed for this event.