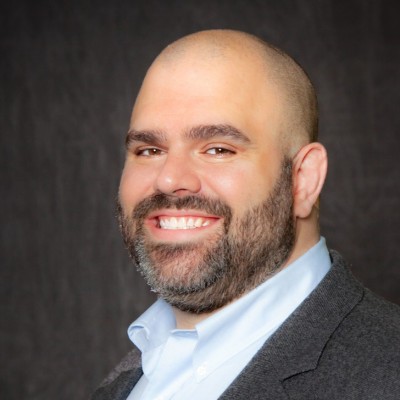 Jacob Sims is the Executive Vice President and Chief Technology Officer for Gainwell Technologies, responsible for leading the technology vision, strategy, and execution of Gainwell's engineering, data science, advanced analytics, and platform offerings. Gainwell is on a mission to drive transformational outcomes responsible for serving over 56 million Medicaid members nationally, and Jacob is proud to bring innovative technologies to serve the nation.
Jacob has a depth of experience driving transformative growth across multiple organizations, all leading to significant transactions. Previously Jacob served as the CTO/CIO for HMS Technologies where he drove the transformation and execution of the HMS technology platform resulting in the sale to Veritas Capital for $3.4 billion. Before HMS, Jacob was the CTO and interim head of product for WebMD Health Services. In that role, he drove the replatforming of the company's product line onto WebMD ONE, contributing to the sale of WebMD to KKR & Internet Brands.
A servant, mentor, and coach, Jacob has held numerous board and advisory positions for not-for-profit and for-profit organizations. He actively participates in the community and loves nurturing creative, passionate minds.