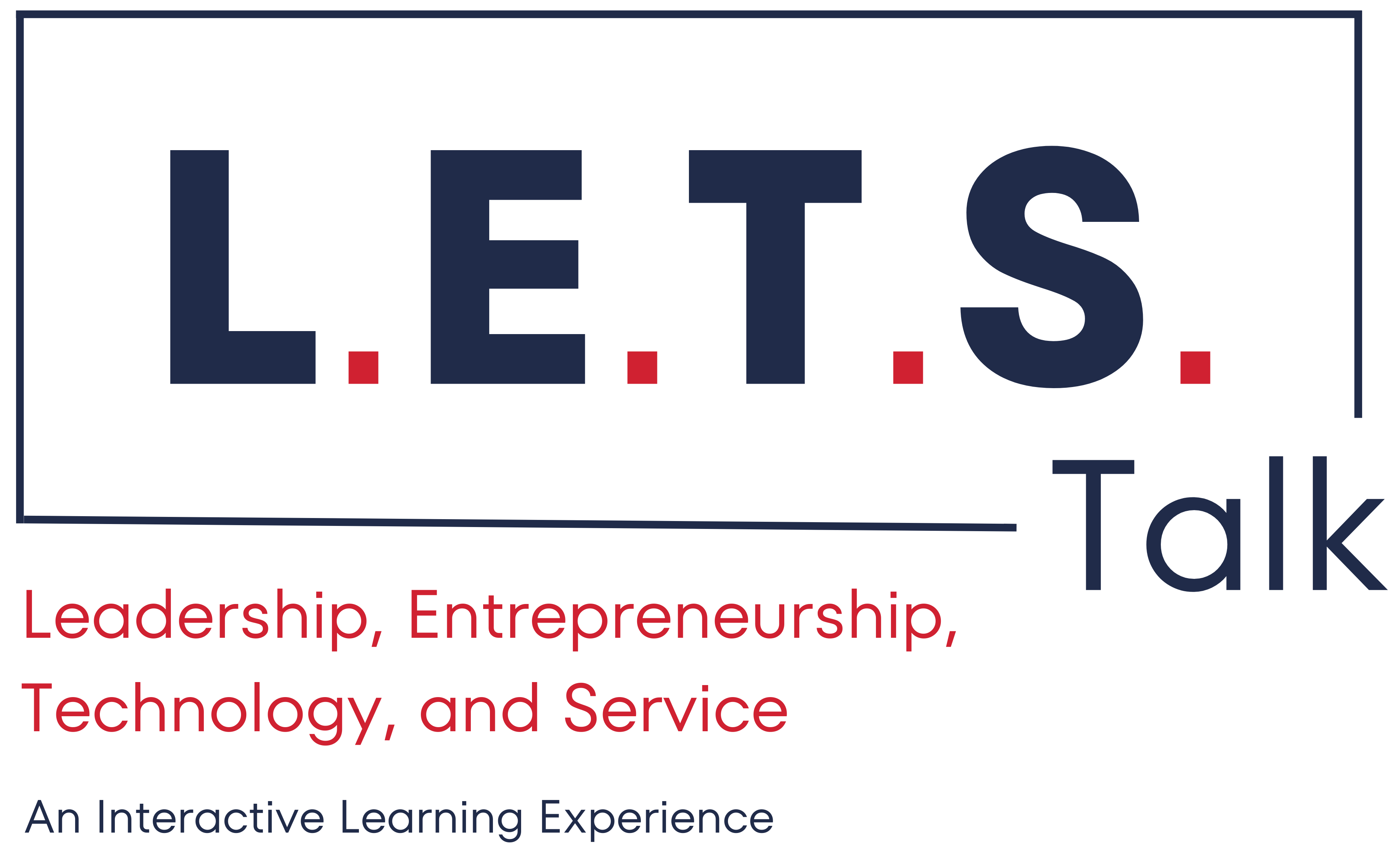 L.E.T.S. Talk 2022
The IIT Alumni Association of North Texas (IITNT) is hosting L.E.T.S. Talk 2022, a full-day interactive learning experience designed around the themes of Leadership, Entrepreneurship, Technology, and Service.  This will be the prime networking event for 2022 for IIT alumni, IITNT members as well as members of the public – technology and business professionals – who live and work in the North Texas area. Throughout the day, conference attendees can expect to hear from inspiring leaders and participate in lively discussions.
The conference will feature the next edition of our popular and exciting Pitch Perfect event.  Several start up companies have been selected by the IIT Entrepreneur Advisor Network (IITEAN) to pitch their business plans.  These companies are then matched with mentors.
Breakfast, lunch and refreshments will be served throughout the day. A post-event social and networking evening has also been planned.
About L.E.T.S. Talk
L.E.T.S. Talk is the flagship conference of IITNT. It is an interactive full-day event that brings together leaders in business, technology and public life to discuss issues and trends that impact all of us. The in-person event is open to all professionals residing in North Texas area. It is a unique networking opportunity to connect with other like-minded people.
Agenda and Speakers
Morning Session
          Leadership and Service Panel:
          Panelists:
                   Hon. Paul Voelker – Mayor, City of Richardson
                   Hon. John Huffman – Mayor, City of Southlake
                 Hon. Ken Fulk – Mayor of Allen
           Host:
                    Dr. Raj Menon – Member of the Board of Trustees, Treasurer, and Chair, Org., Edu. and Policy Committee, Collin College
           Keynote Speaker:
                  Amarnath Thombre – Chief Executive Officer, Match Group Americas
Technology Panel: How Technology is Driving Business Transformation

Panelists:
Alpna J Doshi – Founder Chairman and CEO, Stralynn Consulting; formerly Group CIO, Philips, and CIO, Reliance Group
Sandeep Dave – Chief Digital and Technology Officer, CBRE; formerly Global Head of Digital Strategy, Citi
Jacob Sims – Chief Technology Officer, Gainwell Technologies; formerly CTO, WebMD Health Services
           Host:
Dr. Ravi Prakash – Professor in the Department of Computer Science and the Collegium V Honors College at The University of Texas at Dallas
Lunchtime Special
          L.E.T.S. Laugh! – Standup Comedy

Rocky Dhir – Entrepreneur; Lawyer; CLE Speaker; Media Host
Afternoon Session
        Entrepreneurship Panel: IIT Alumni Entrepreneur Success Stories
Panelists:
Shilpi Sharma – Chief Strategy Officer, Kvantum by Yum! Brands and Co-founder & CEO of Kvantum Inc
Ravi Ahuja – Founder and CEO, Optym
Manuj Naman – Founder, Anantak Robotics Inc
        Host:
                   Dr. Pallab Chatterjee – Chairman Of The Board at 3Lines Venture Capital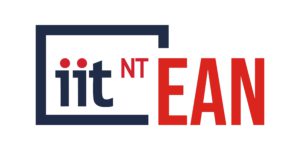 IIT Entrepreneur Advisor Network
  Pitch Perfect – a Business Pitch Event
                  RoutineAI – Trust your data. Trust your decision
                  Wild Ohio Brewery – Gluten Free Wild Tea
                  Gosia Genomics – Turnkey DNA testing, preventing Chronic & Mental Health Diseases.
                  myStockDNA – AI Strategies that evolve to manage funds
Our Sponsors:
Conference:

Gold:
.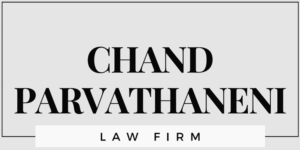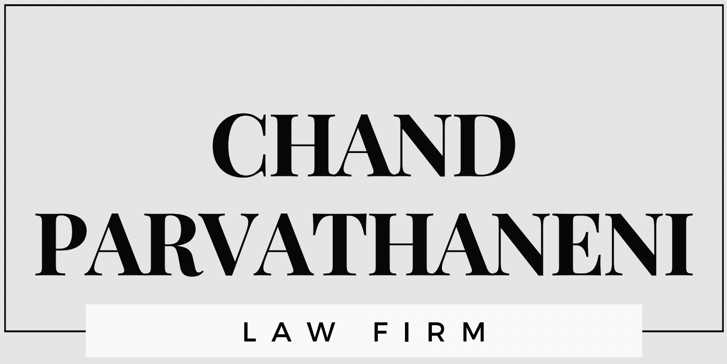 Silver:
For sponsorship information contact treasurer@iitnt.org