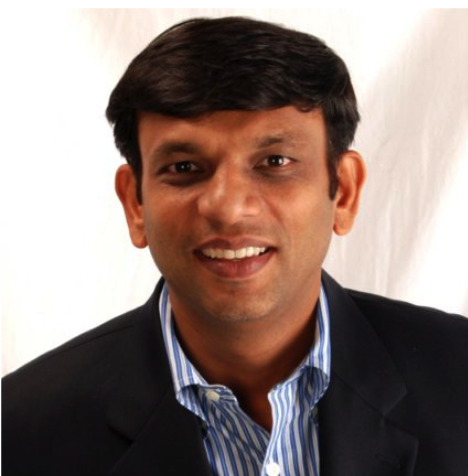 Sharad Elhence
Co-founder
Sharad Elhence is founder and CEO of a new digital concierge for the arts – ARTSonepass.  For corporations as well as individual arts patrons, it's a one-stop shop for all arts and culture events – visual, performing, history, and science & nature.  The goal is to build audience for the arts organizations where on average 40% capacity goes unsold.
He is also on the board of the Indian Institutes of Technology Alumni Association of North Texas (IITNT) where he has co-led a strategic initiative to tap the mentoring and investment capacity of alumni and non-alumni to help entrepreneurs and early-stage companies in the community.
He earned his MBA from The Wharton School at the University of Pennsylvania, an MS in Industrial Engineering and Operations Research from State University of New York at Buffalo, and BS in Mechanical Engineering from the Indian Institute of Technology, New Delhi. He lives in Dallas with his wife Sonia and enjoys travel, tennis, and a diverse mix of arts and culture offerings.
.