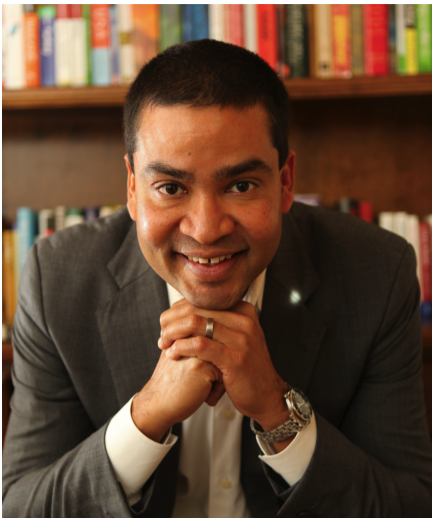 Sanjiv Sinha is a veteran of the software business with extensive global experience. A large part of his career has been spent in launching new products and services in geographies including North America, Asia Pacific and Latin America. In addition, he has worked in Europe and consulted in the Middle East. He has worked with both small and large companies including TCS and Oracle Financial Services. Having personally created and implemented sales and marketing programs that really work, he knows what it takes to distill the essence of an offering into a message that resonates with the target audience.
After his corporate stint, Sanjiv and his wife have taken the entrepreneurial path and run the College Nannies, Sitters and Tutors franchise for the North Dallas area providing personalized childcare and customized tutoring solutions to busy families.
Sanjiv received his undergraduate degree in Electronics and Communication Engineering from Indian Institute of Technology Roorkee(IITR) and an MBA from Southern Methodist University. He lives with his wife and two daughters (14 and 16) in Allen, TX.
Sanjiv is also a children's book author and loves to cook. In addition, he is a long-distance runner and an avid skier. When he is not working or spending time with his family, he can be found playing music with his band Sonic Dissonance.