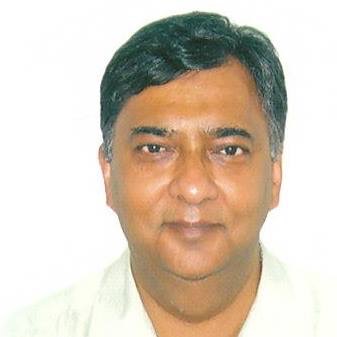 Raj Narula has over 40 years of broad based management consulting and operations experience. As a partner, his experience at Deloitte, Andersen and Infosys included assisting clients on business process improvement efforts, regulatory support, process re-engineering projects, cost reduction initiatives, packaged software implementations (SAP & PeopleSoft) and onshore/offshore applications outsourcing.
He has hands on experience managing large offshore teams (up to 500 people) in India that supported implementation of packaged software (SAP) as well as customer owned custom software. His corporate experience focused on all aspects of strategic, operational and financial planning at AT&T, Ameritech as well as Andersen's Southwest Region management consulting group.
His last engagement was leading the final year effort of a multi-year SAP Order to Cash software implementation that helped launch Mukesh Ambani's Reliance Jio software enabled 4G mobile unit. The SAP team, under his guidance, implemented SAP Hybris that was able to scale successfully on board and serve over 100 million customers in the first six months!
Now he spends his time overseeing a NOT-TECH Absentee Owner business, assisting startups on an as needed basis, travelling (PRE-COVID) and managing a financial portfolio through the shark infested stormy markets.
He is a B.E. Chemical Engineering graduate from Roorkee and holds double degrees (MS- Chemical Engineering & MBA (Finance) from University of Michigan at Ann Arbor, Michigan