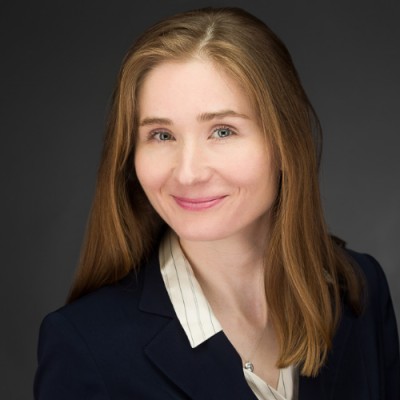 Currently a Managing Partner with Geode Consulting, Kinga Evans drives the strategy and growth of many of her middle market clients in financial services, retail and technology industries. After the sale of EasySeat Tickets to a strategic buyer in 2015, where she served as the company's COO at the time, she has since engaged as a fractional and interim COO with multiple companies. Kinga has specialized expertise in finance, strategic planning, sales, marketing, customer success and operations. Her unique ability to gather insights and empower collaboration can rapidly bring value to any organization.
Her vast experience spans Fortune 100 financial services companies, some of the fastest growing private companies in America as measured by Inc. magazine, and her own ventures in real estate and property management. She is also a mentor for the Entrepreneurship Club at Southern Methodist University's Cox School of Business and a start-up company mentor in the Venture Development Center at the University of Texas at Dallas.
One of Connecticut Magazine's and Hartford Business Journal's "40 under Forty," Kinga serves on boards of directors of growing technology companies.
Passionate about children-related causes, she currently also serves on the Board of Directors of The Elisa Project, a Dallas non-profit helping children and adolescents overcome eating disorders. Prior to this, she served as a Vice Chair of the Board of Directors for the Cove Center for Grieving Children in Meriden, Connecticut. She is also an active member on the Association for Corporate Growth (ACG) DFW Women's Committee and Financial Executives International (FEI) Chapter in Dallas.
Kinga holds a Bachelor's degree in Finance from Central Connecticut State University and an MBA from University of Hartford.
She is excited to mentor, guest speak and consult with passionate business founders.