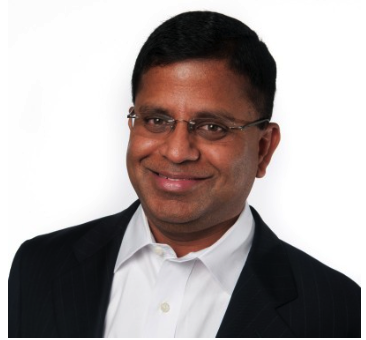 Kalanithi Venkatesan is a high impact Transformational IT Executive with 30+ years of experience in the areas of Large-Scale Technology Roadmap, ERP/CRM/PLM/WM consulting, IT and Business Transformation, Strategy, Software Implementation, Customer development and Client Relationship Management. C-Level Executive and an entrepreneur who is a proven business problem solver, great communicator, and a dynamic leader known for delivering results. He has a demonstrated record of accomplishment in increasing profits, greatly reducing cost, streamlining businesses, and transforming technology for various companies across industries.
Industry Experience across multiple industries: professional services, property management, asset management, manufacturing and distribution, oil & gas, retail/consumer products, energy, utilities, publishing/media, customer services, and high-tech.
Specialties: Strategic & Organization Planning, product development, business development, outsourcing strategy, outsourcing deal construction, managed services, global delivery model, IT strategy & planning, business transformation, process & organization design, value chain analysis, supply chain management, and software implementation.