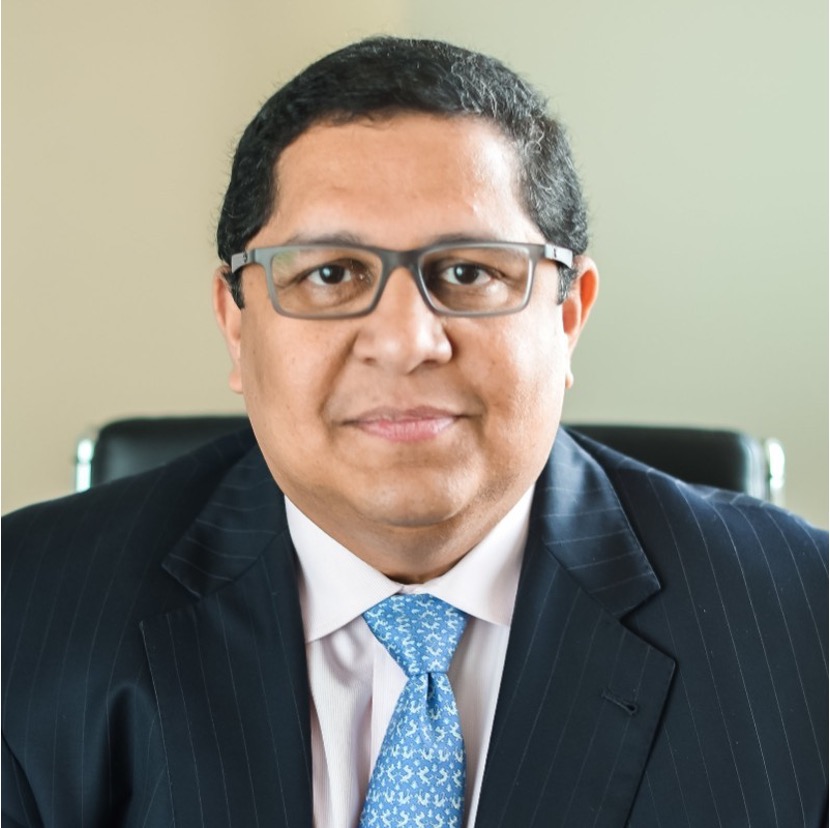 Dr. Raj Menon is a co-founder, founding President and past Board Member of the IIT Alumni Association of North Texas. 
As an elected official in Collin County, he serves as a Trustee and Treasurer on the Board of Trustees of Collin College, as well as on the Board of Directors of the Collin College Foundation, which awards over 600 annual and endowed scholarships to deserving students in the community.
He is President of Flat World Design, a promotional marketing company. 
Previously, he has served as President of the Board of the Plano Symphony Orchestra, on the Board of Trustees of The Medical City Hospitals of Plano and Frisco, on the board of the Dallas Texas Exes (Univ. of Texas alumni), as an Executive Board Member of the Leadership Plano program of the Plano Chamber of Commerce, and on the Board of Directors of Atlantic Housing Foundation. He has also served on the Collin County Advisory Panel of the Communities Foundation of Texas (CFT) and as Chairperson of the Diversity Advisory Committee of Plano ISD. 
Dr. Menon is a graduate of IIT Bombay and hold MS (Engg.), MBA, and Ph.D. degrees from The University of Texas at Austin.