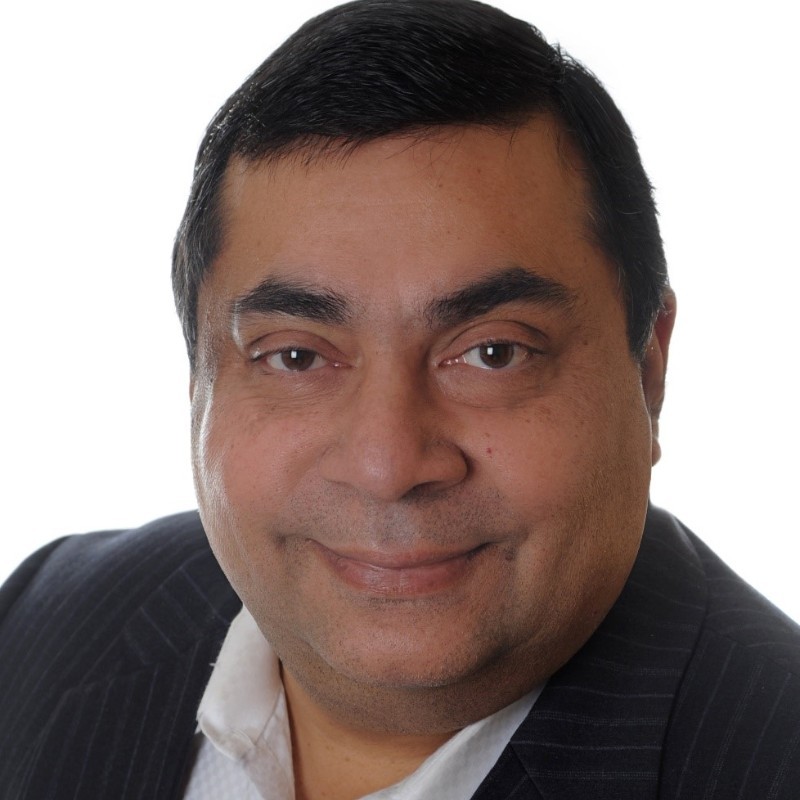 Dr. Pallab Chatterjee is an internationally recognized high-tech executive with experience in Corporate General Management, Corporate Governance, Private Equity, Strategy, Technology, Operations, and Outsourcing.  
Dr. Chatterjee is currently the chairman of 3 Lines VC, a boutique venture capital firm specializing in investments in AI focused companies in US and India. Previously, he was a Managing Director and Operating Partner of Symphony Technology Group. He has been a CEO for Symphony Retail AI at i2 Technologies and President of a $1.5B Calculator and Notebook business division at Texas Instruments and was a pioneer in setting up outsourced software development in India in 1984.
Dr. Chatterjee was CTO of Texas instruments and was elected to the National Academy of Engineers, Fellow of IEEE, Senior Fellow of Texas Instruments and awarded the JJ Ebers Award for innovation in Semiconductor technology.  He holds over 40 patents and over 400 journal publications. 
Dr. Chatterjee earned a BS in Electronics and Communication Engineering from IIT Kharagpur where he was awarded the President of India Gold Medal for curricular excellence and the B.C. Roy Memorial Gold Medal for extracurricular excellence. He received his master's and doctorate degrees in Electrical Engineering from the University of Illinois.