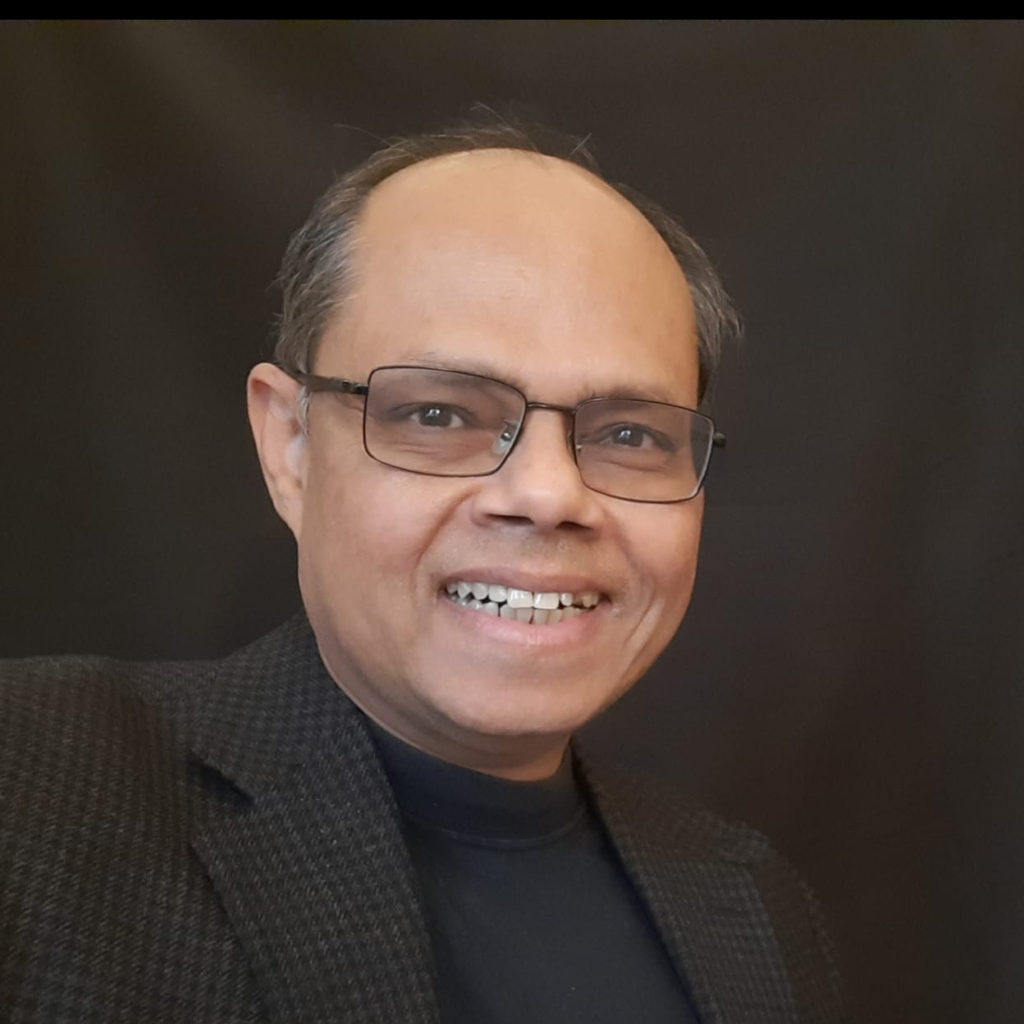 Dr. Himanshu Nigam is the Founder and CIO of TriNet Medical – a software company in the healthcare space. Its products focus on increasing practice efficiency and improving patient safety and regulatory compliance. Prior to that, he founded HNR Corporation, which specialized in supply chain and logistics software for the manufacturing, distribution, and pharmaceutical industries.
Life has been constantly changing for Himanshu – there is never a dull moment. His entrepreneurial journey started with music distribution and was followed by ventures in technology, solar energy, construction, and retailing. Apart from business, he runs Hope & Happiness (aka VedUsha Foundation), a charitable organization that serves senior citizens and the needy in the DFW area and in India.
Himanshu received his Bachelor's in Mechanical Engineering in 1983 from the Indian Institute of Technology Kanpur and his Master's & Ph.D. from the University of Rhode Island. He was then a professor at Rensselaer Polytechnic Institute, where he taught and conducted research on high-temperature materials for use in aircraft and spacecraft.
Himanshu enjoys travel, photography, movies, and music and loves to engage with others who share similar interests.