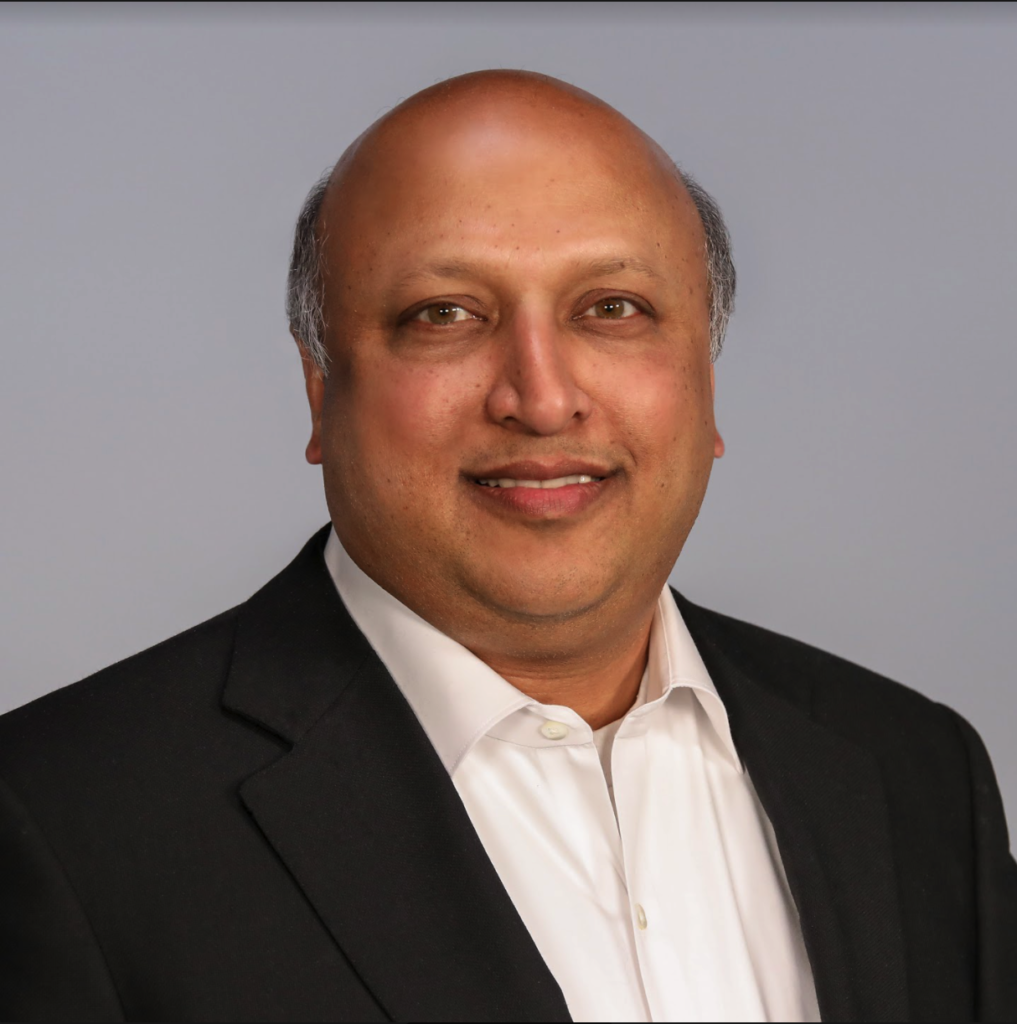 Dileep Kasargod (Events Co-chair)
Dileep (Dak) Kasargod is a business transformation consultant with broad and deep experience across different industries with clients in the US, UK, Europe, and Asia. He currently works with a global top-10 consulting and IT services firm as a client partner and manages relationships with multiple Fortune-100 clients. He is responsible for growing the business and managing the P&L for a portfolio of client accounts in distribution, logistics, and travel industry verticals.
Prior to that, he has worked in leadership and senior management roles in digital transformation, consulting, sales, and client relationship management. He has led consulting assignments for clients in banking, financial markets, and insurance verticals. He has assisted in supply chain transformation for clients in retail, distribution, logistics, and manufacturing. He has also worked as a fund manager for over 5 years, managing diversified equity funds and designing innovative financial products, and was certified as a Securities Representative in the UK.
Dileep holds an MBA in Finance and Systems from IIM Lucknow, India and a B.Tech in Computer Science and Engineering from IIT Bombay, India. He lives in Plano, TX with his family. He loves to travel to new countries with his family, learn about various cultures, and collect traditional arts/ crafts. He is also a keen wildlife enthusiast and has trekked extensively in India.