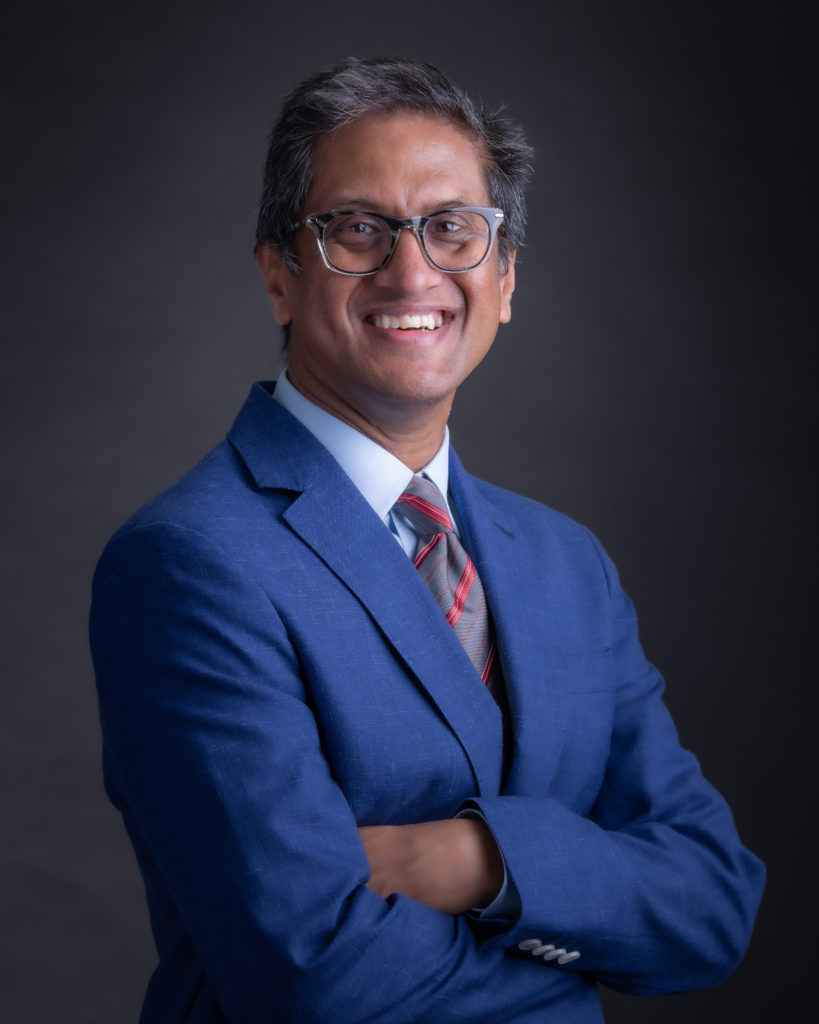 Gans Subramanian is a Founder of B-TRNSFRMD Consulting and HikeSquad Digital, two innovative startups operating in the digital economy. At these companies, he is responsible for setting the strategy, leading sales, and solution development. He has spoken on SaaS, AI and Automation at leading conferences including Google Next and KeyBank Technology Summit.
Gans brings a unique blend of consulting, operations, and technology expertise, working extensively with CFOs, CIOs and CXOS on Digital Transformation initiatives. He has held multiple executive leadership roles at global companies where he has launched and grown multiple corporate startups. He has also launched innovative offerings in Shared Services, Customer Experience, Store operations, Product Information management and Merchandizing.
Gans is a Gold Medal holder in BS from NIT Warangal and has completed his MS from Brown University. He is on the board of Non-profits in the DFW area and is active mentor of early-stage startups. Apart from work, he loves to collect books, hiking and is a compulsive long-distance runner.
Key Skills:
Customer Development, Product Management, Solution Consulting, Mergers & Acquisitions, New Business Development, Shared Services, Retail, Hospitality, Consumer Goods, Media, Telecom